2nd Annual Holiday Dance at Youngberg Hill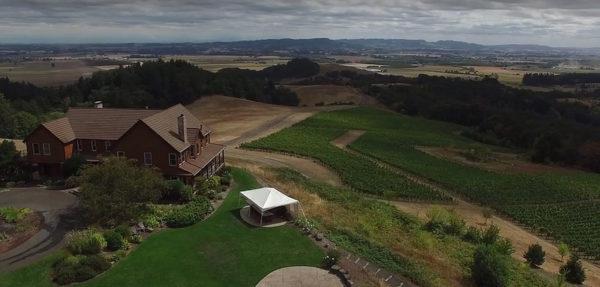 Latin heat meets cool West Coast Swing!
Put on your dancing shoes for Youngberg Hill's 2nd Annual Holiday Dance. Start off the night with a West Coast Swing/Latin combined class followed by social dancing. Tickets are $15/pre-registration or $20 the day of the event. Space is limited so registering in advance is recommended. Beverages (wine, beer, & non-alcoholic) will be available for purchase.
Find Another Destination