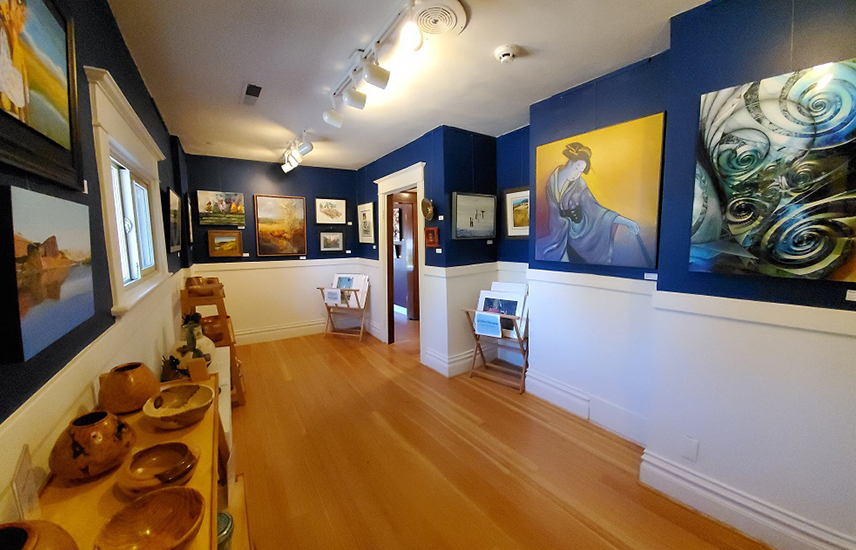 2nd Saturday Art & Wine! On the 2nd Saturday of each month we will have a guest artist(s) and a guest winery at the gallery from 1-4 PM.
Our June artists will honor May / June 2021 featured artists Michael Pedemonte (wood turning) and Kelly and Pamela Donaldson of Cross Creek Clay (ceramics/raku)!
Michael and Kelly & Pamela will have their work on display from April 27 through June 27, 2021, on the main floor of the gallery.
Our guest winery will be Denison Cellars! Denison offers elegant and balanced wines crafted in the heart of Oregon's Willamette Valley.
Save the date for Michael's and Kelly's & Pamela's artist reception and as long as Yamhill County is in a low risk, we will be able to hold this IN PERSON! Masks will be required.
Find Another Destination