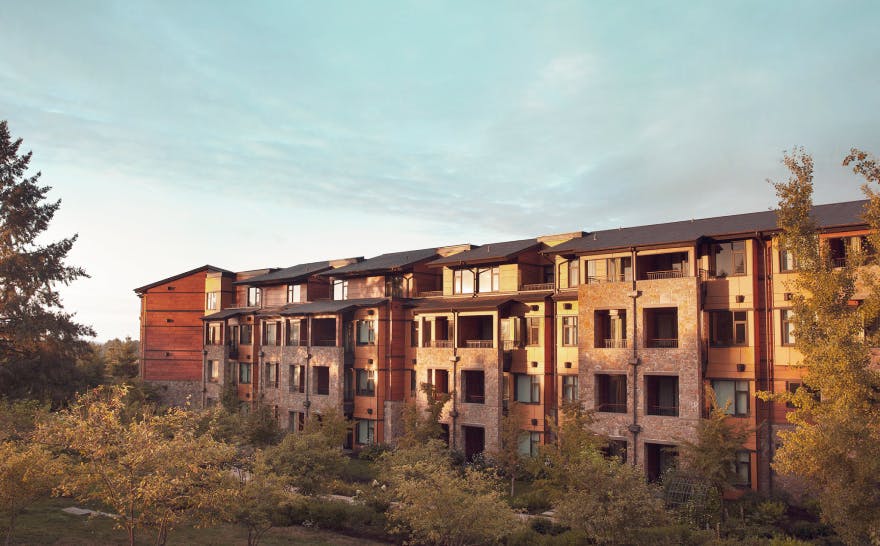 Why Newberg?
You're going to fall in love with this place. Just like so many before, you'll follow your senses here. You'll set out to discover the discoverable and let your curiosity discover everything else. Less about dazzle, Newberg is a University of the Senses with a curriculum that reaches through you to your very soul. Newberg is a gathering place that is utterly Instagram bucket list ready.High and low cultures are coming together and raising a glass to curiosity and learning. Newberg. It's closer than you think, and a University of the Senses.
Newberg is the easiest of getaways — just 30 minutes from Portland
Newberg, Oregon, is a very curious place indeed. It attracts the curious. It draws them from every corner of the globe. We're just around the corner from Portland and you can wake up in Wine Country! Indulge your senses with our gorgeous countryside and quite literally, some of the best wines in the world. When you're hungry, don't miss our merry mingling of blue-ribbon chefs and farm-fresh cuisine. As if that weren't enough, Newberg has even more to peruse. You'll find inspirational art, history, and events that you'll savor and adore. It's all accessible and waiting for you to set your GPS coordinates. Your tastes can't wait.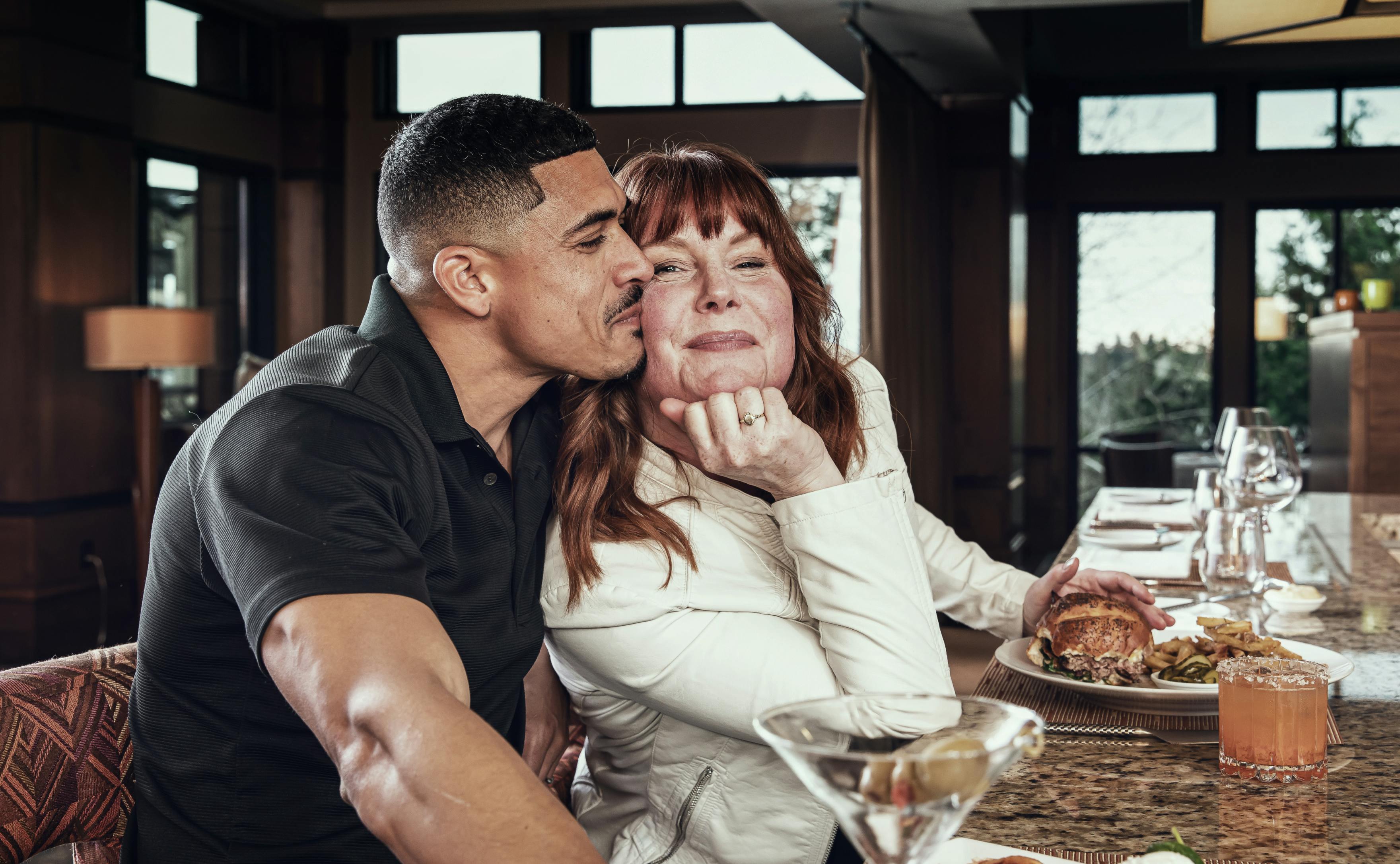 What to do?
You wouldn't think that a little town like Newberg could be so cool. Begin to look, and you'll delight at what you uncover. The friendly people here can point you to the Chehalem Cultural Center. Between the art classes, exhibits and concerts, you'll find a place bustling with energy. Let the power overtake you and get some paint on your hands. Who knows what you'll be inspired to create! When you tire of scrubbing the gesso off your hands, drop into ART Elements or one of the other downtown Newberg art galleries or schedule a workshop retreat weekend at Blue Plume Studio. The local artists will blow your mind and will force you into an impossible decision: which one to take home. There's no doubt now that you're mastering your University of the Senses.