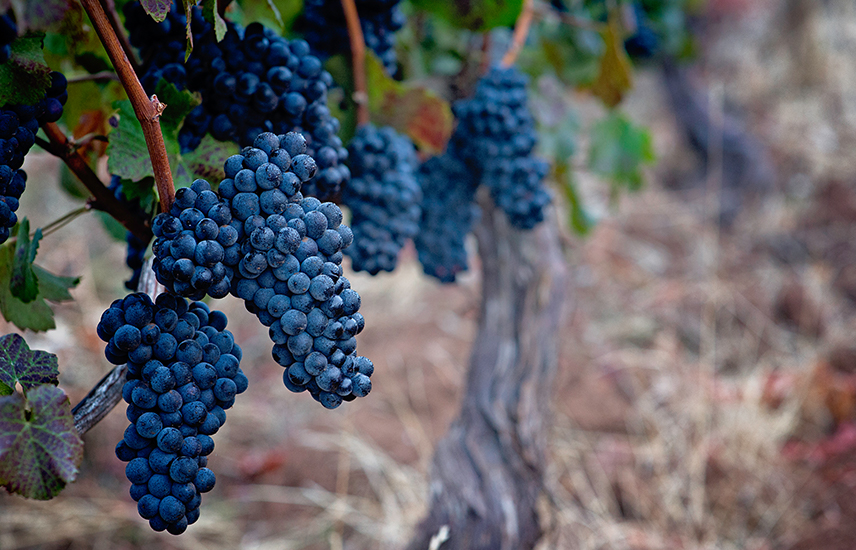 Vibe-Rides provides 'must know' information about Portland food, wine bars, micro-breweries, music scene, outdoor activities, and more.
They offer:
– PDX airport transportation from and to any point in Oregon or Washington,
– Business Transportation,
– Personal Transportation,
– Great wine tours,
– Multnomah Falls tours,
– Mt.Hood / Hood River Loop tour
– Oregon coast tours.
Let Vibe-Rides provide you with great service, drivers, and the finest in Chevrolet Suburban transportation.
Find Another Destination