Anniversary Celebration at Domain Divio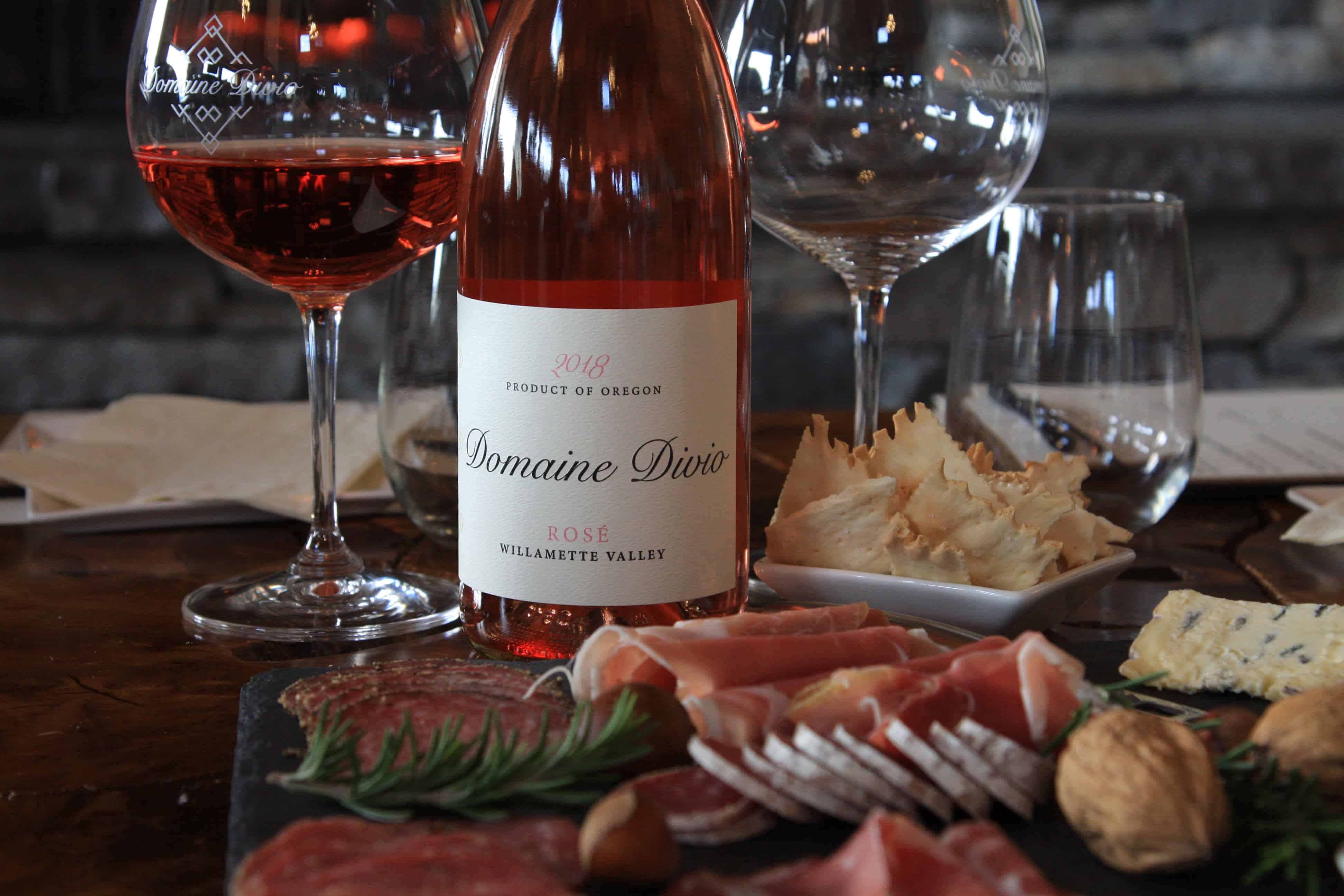 Celebrate Domain Divio's sixth anniversary. Pre-Thanksgiving weekend will mark six years since they opened our tasting room to the public.
Enjoy a fantastic day of fine food, great wine and good times as Domain Divio celebrates this milestone.
COST: $40 per person
4 complimentary entries for Ambassadeur members
$20 for En Primeur & En Route members
Please Note: Reservations are required, Maximum 6 people per group, No Minors Allowed For reservations, please go to Domaine Divio website .
Find Another Destination