Anniversary Celebration at Domaine Divio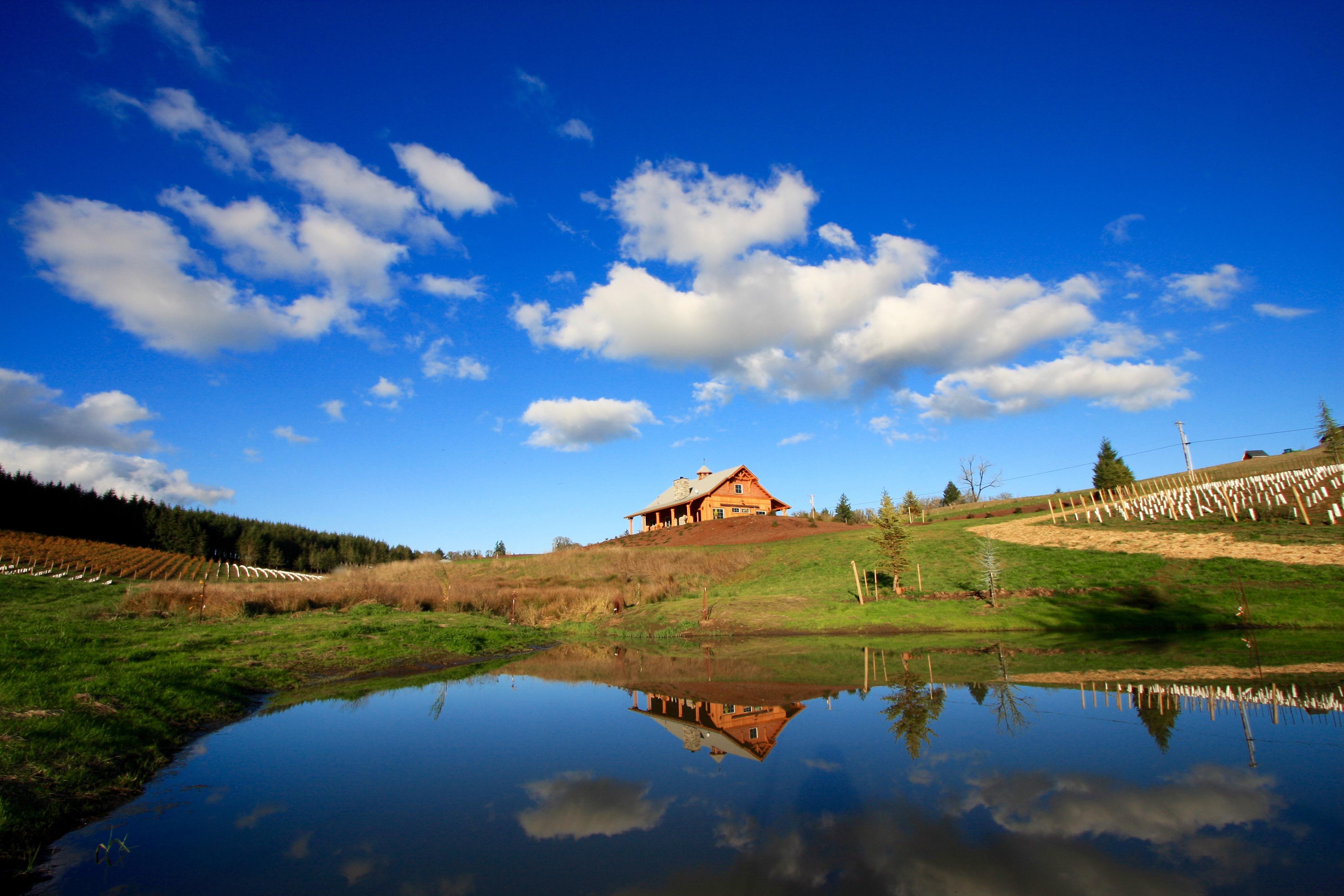 Celebrate Domaine Divio's seventh anniversary. The pre-Thanksgiving weekend will mark seven years since they opened their tasting room to the public.
Enjoy a fantastic day of fine food, great wine and good times as they celebrate this milestone.
11 a.m. – 4 p.m.
$40 per person
4 complimentary entries for Ambassadeur members
$20 for En Primeur & En Route members
Please note: Reservations are required. No Minors Allowed.
Find Another Destination