Art Exhibit: The Art of Hampton Rodríguez at Chehalem Cultural Center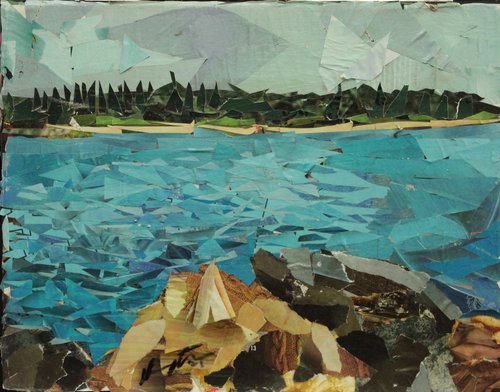 April 5-May 28, 2022 | Artist Reception: April 15th, 5-7pm
In the Central Gallery
The Art of Hampton Rodríguez
Growing up in the Dominican Republic, Rodríguez was
profoundly influenced by the intellectual pursuits of the contemporary abstract art movement in his country. After exhibiting his work in Spain and Belgium, he arrived in Oregon in March of 2002. Since then, he has become a different artist.
The focus of his work shifted to capture the idiosyncratic
culture of Portland's diverse neighborhoods; the cadence of people's lives here, the scenes of cultural clashes, Urban vs. Rural. And the development of images that tap into shared concepts and feelings.
Find Another Destination