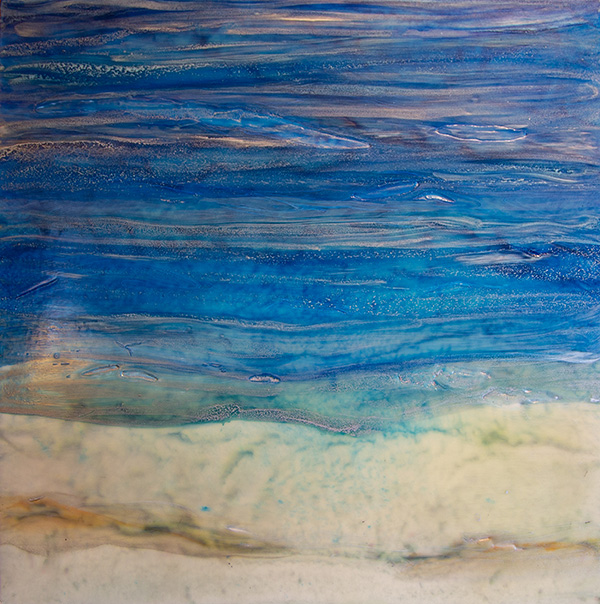 Art With Elegance resides in The Studio 306, a fully renovated and expanded 1914 cottage. While maintaining the historic charm, all the comforts and conveniences of modern day living are provided.
Shop original artwork and one of a kind jewelry in a well appointed and relaxed studio environment.
Marion McMuldren's abstract artwork is inspired by nature's beauty and its' unrelenting power. Executed in mixed media, the artist's paintings will lead to a new discovery with each viewing. Earth, Space, Water and Deep Ocean are McMuldren's principle series.
Searching around the world and across time, McMuldren find bits and pieces of salvageable treasures. Recombined, these become necklaces and earrings that reflect the look of today's lifestyles.
Find Another Destination