Bastille Day Celebration at Domaine Divio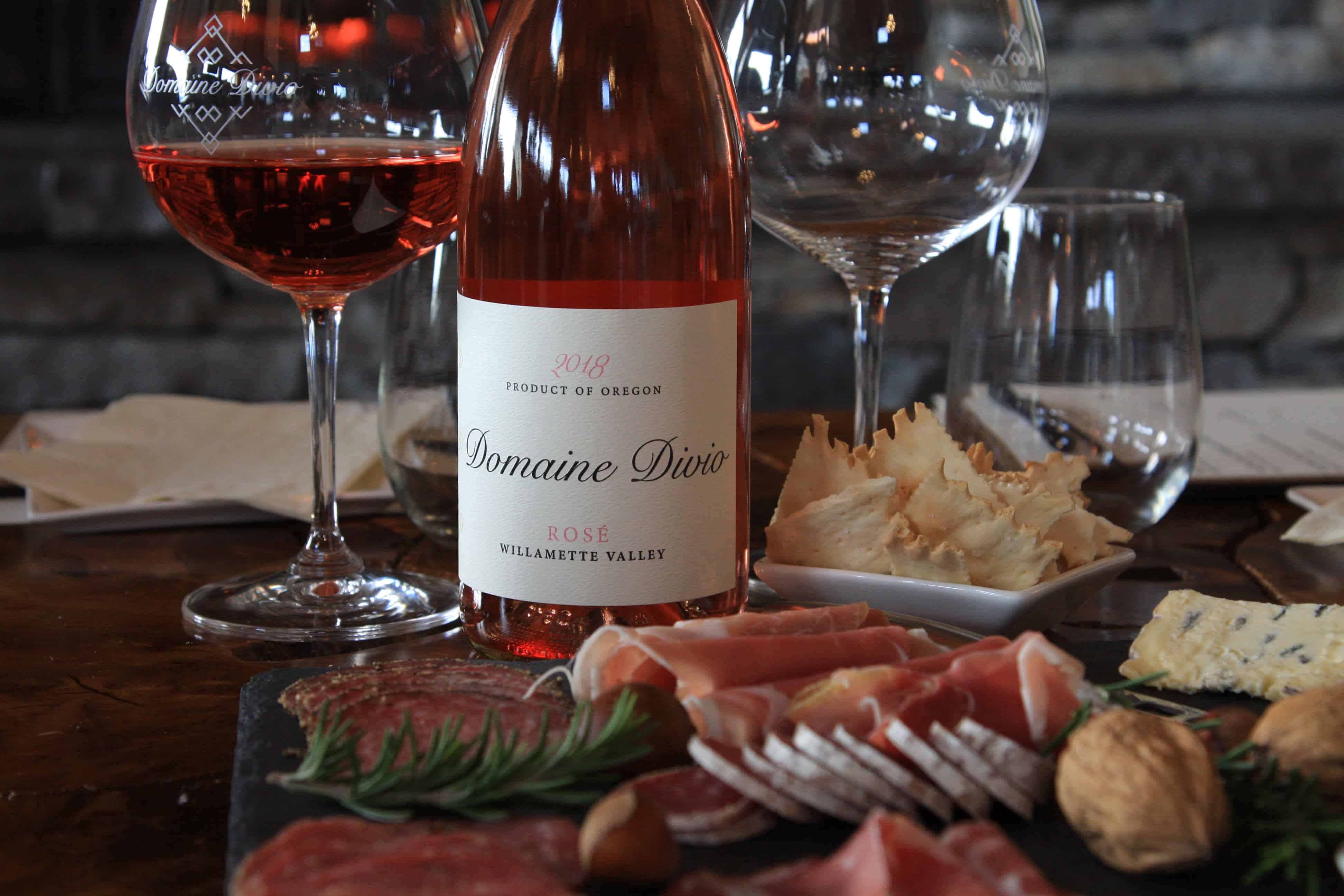 Celebrate Bastille Day at Domaine Divio in fine French tradition at Domaine Divio.
With a stellar menu selection, new wine release and live music, this is not an event you want to miss.
COST: $40 per person
4 complimentary entries for Ambassadeur members
$20 for En Primeur & En Route members
Reservations are required and No Minors Allowed
Check Domaine Divio website for further details and reservation information.
Find Another Destination