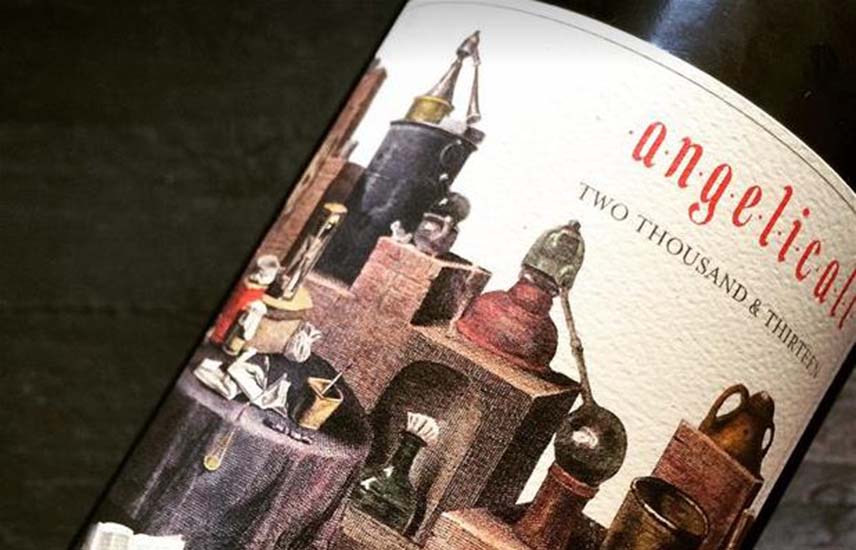 Tastings are available by appointment at Antica Terra.
The Eola-Amity Hills Core Tasting
Enjoy the wines of Antica Terra and Lillian, hosted outdoors overlooking the Eola-Amity Hills, in partnership with Antica Terra's vineyard neighbors at Keeler Estate.
Thursday-Sunday | 60 minutes | $35 per guest
Please note that this tasting is a 15 minute drive from Antica Terra's winery in Dundee
Book here
The Collective Tasting at Antica Terra
Enjoy a private, comprehensive tasting in Antica Terra's barrel room in Dundee. Featuring current release wines from Antica Terra and a rotating selection of inspirational bottlings from around the world. The tasting can cover a vast range; from grower Champagne and Premier Cru Burgundy, to esoteric bottlings made from rare, indigenous grapes and from winemakers who employ innovative techniques that advance the limit of flavor. Wines are served alongside a selection of seasonal food prepared by Chef Timothy Wastell.
Cellar Selections: During each tasting there is also the opportunity to taste additional wines; true rarities. Here you will find selections from Antica Terra's personal cellar: incredibly rare and with perfect provenance.
Thursday-Sunday | 90 minutes | $95 per guest
Book here
Find Another Destination