BIG NIGHT BOX + Drive-Thru Pick Up Party at Sokol Blosser Winery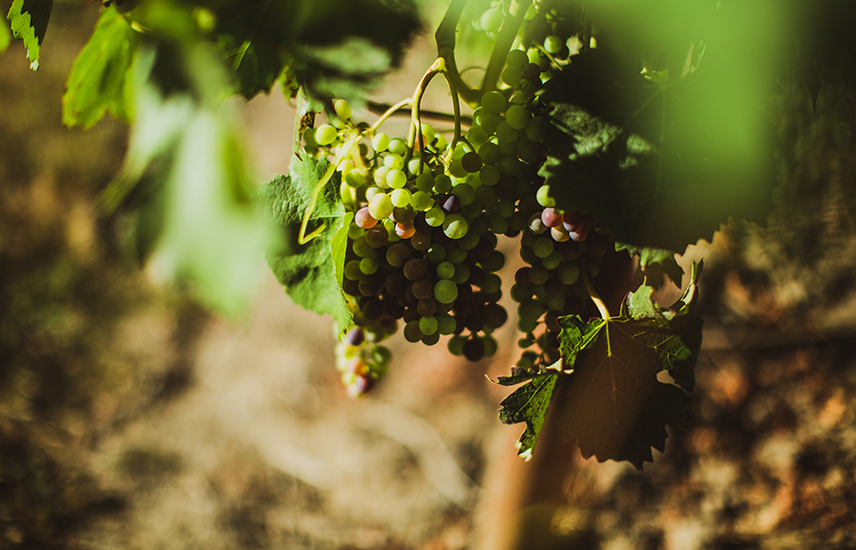 BIG NIGHT has always been about celebrating the bounty created by Yamhill County's famous vintners, fabulous chefs, and family farms. For our reimagined BIG NIGHT, we've packed a taste of Yamhill County into our BIG NIGHT BOX, loaded with wine and artisan food products. Your BIG NIGHT BOX purchase includes an invite to our BIG NIGHT drive-thru celebration!
Pick up your BIG NIGHT BOX(ES) and join the party! Our BIG NIGHT drive-thru includes chef-prepared snacks, non-alcoholic beverages, live music, a Wall of Flowers featuring stunning bouquets of locally-grown dahlias, and a Wall of Wine where you can win amazing bottles from local vintners!
Find Another Destination