BOYC: Humble Spirit at Source Farms with Burton Bittman Wines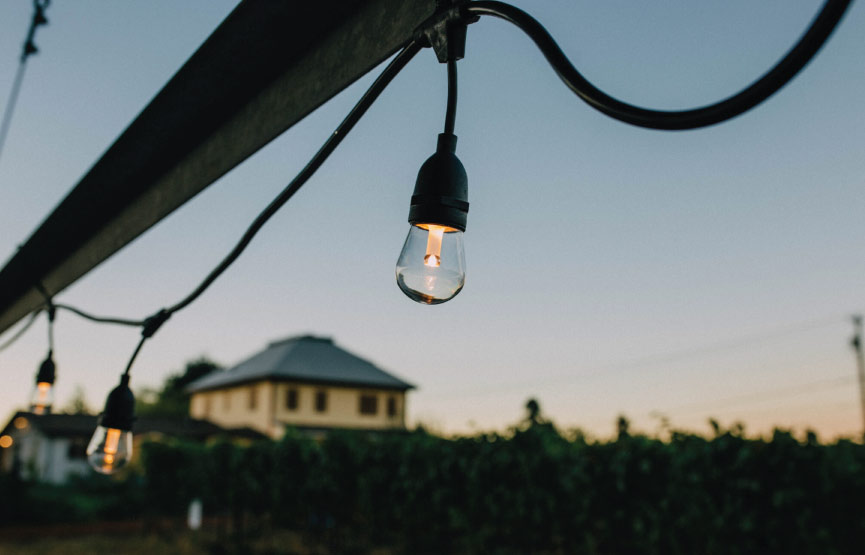 You're invited to Source Farms in Yamhill for a down-to-earth feast from McMinnville's exciting new restaurant, Humble Spirit. Enjoy a menu celebrating the seasonal bounty of the Willamette Valley that sings of summer and highlights the beautiful products raised by local farmers, fishers, and ranchers. Delicious food deserves delicious wines and you'll be treated to a delightful selection from Dundee Hills' Burton Bittman Wines poured by winemaker Anneka Miller. An alfresco experience not to be missed!
This event is part of Bounty of Yamhill County (BOYC) – a fundraiser for the Yamhill Enrichment Society.
$125 per person | 21 and over 
Find Another Destination