Celestial Hill Vineyard Stargazing Party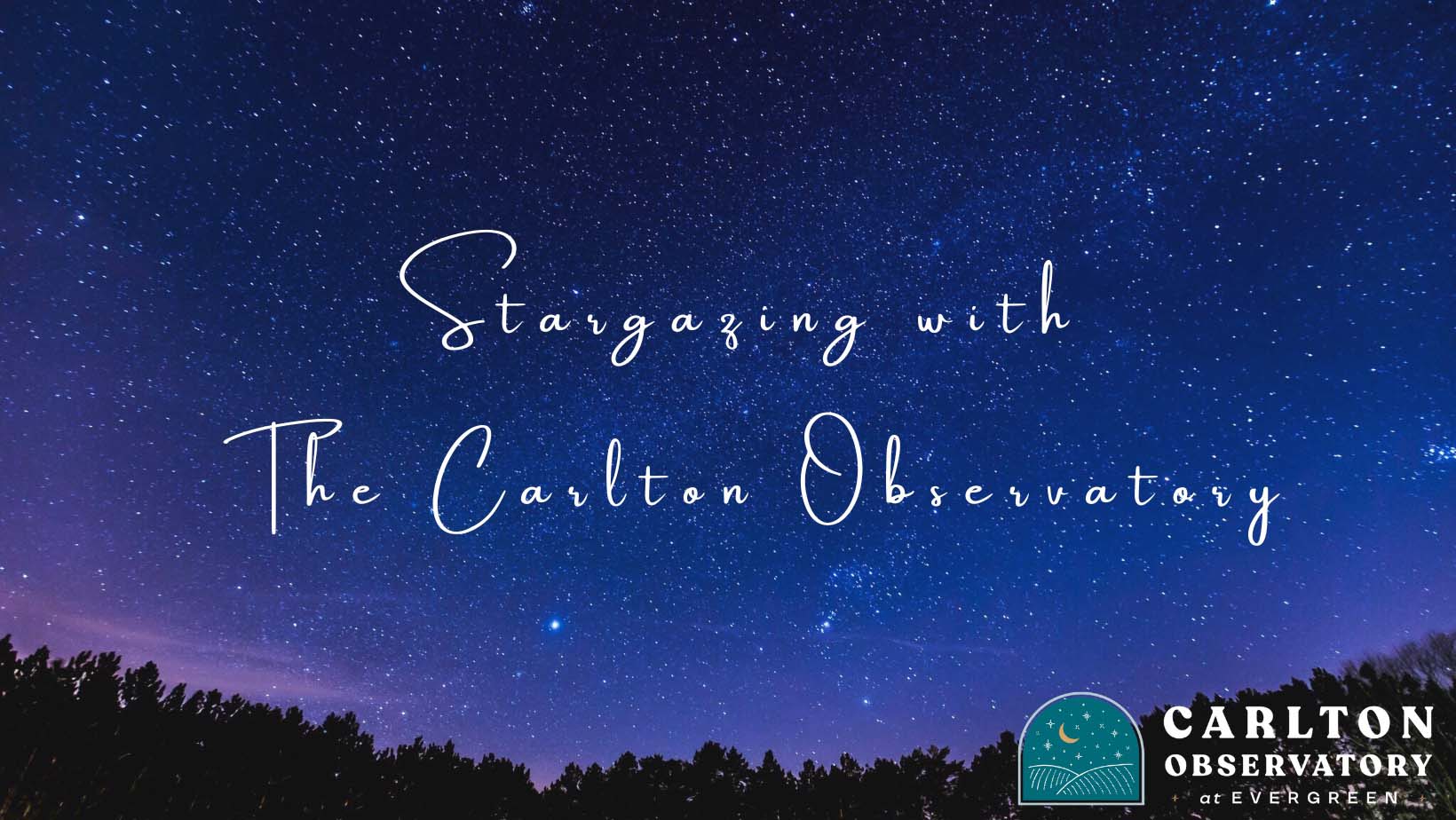 Join Celestial Hill Vineyard and watch the sunset and spend an evening under the stars! The Celestial Hill vineyard is only a 15 minute drive outside of McMinnville, but miles from city noise and light pollution, making it an ideal spot to stargaze. The vineyard will be co-hosting guests alongside their starry-eyed friends at the Carlton Observatory for an educational and spectacular evening with astronomers and telescopes in tow.
This stargazing experience includes entry and a picnic basket for two. This event is reservation only and must be pre-booked. Packages available are Rose for $108 or Chardonnay or Pinot Noir for $122. A portion of the proceeds will go directly to The Carlton Observatory to help them build a science center to share the skies with everyone.
Find Another Destination