Currents Gallery Presents: "Images of Home Show"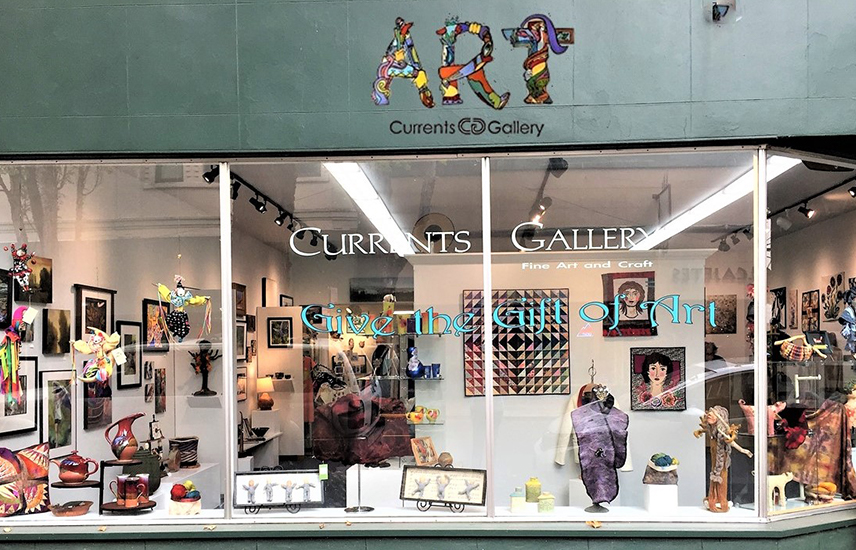 We all have a different image of what HOME means to us. Currents Gallery in McMinnville is hosting a very special show in February that will feature the artists' interpretation of "Home". Is it one's hometown? Grandma's kitchen? The doggie's comfy bed? In the woods? At the ocean? Artists were asked to let their imaginations flow and use color, form, and movement to express the emotions that came to mind. Come to the gallery to see the amazing and diverse results of this challenge.
Gallery Hours: Tuesday – Saturday, 11 a.m. – 4 p.m., Sunday 11 a.m. – 3 p.m.
Find Another Destination