Currents Gallery presents: "Clocks with Attitude" by Ann Durley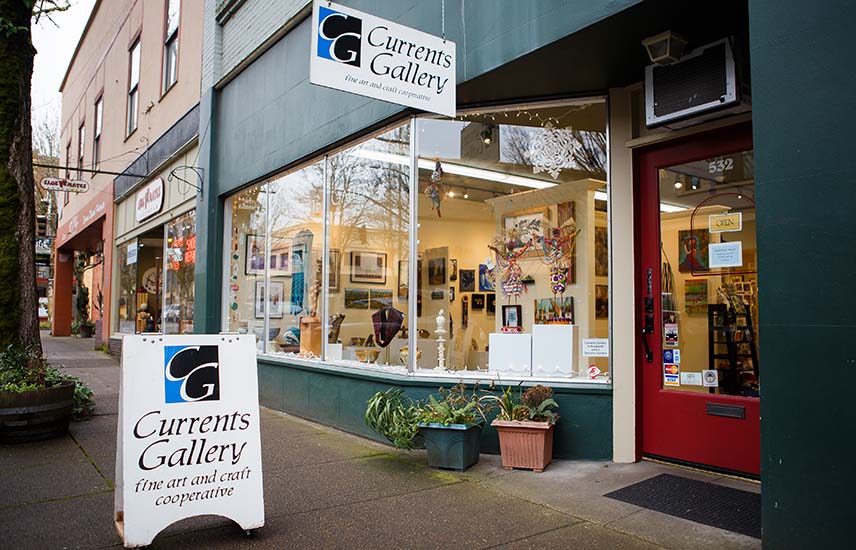 "This year's clocks were made under the shadow of Covid, which proved to be a two-edged sword.  I did not feel any hesitancy to try new techniques, and I was not constrained by size.  It was not always successful, but always exciting. And now I am excited to present my new collection, and interested in the response," says Ann Durley, a Currents Gallery artist/owner, who invites you to explore the results of her enormous talent and imagination.
Ann has the gift of combining odds, ends, and found objects in unexpected ways to create clocks which are recycled, functional, and unique. Each clock contains a quartz movement that makes it functional. But that's about the extent of the common thread. She starts out with one unique piece, like a small statue or domino, and a board, frame or lid for a canvas. She then builds outward intuitively, scouring her massive inventory for parts that fit. No two clocks are ever the same.
Find Another Destination