Currents Gallery Presents: "Mindscapes" by Sharon Cook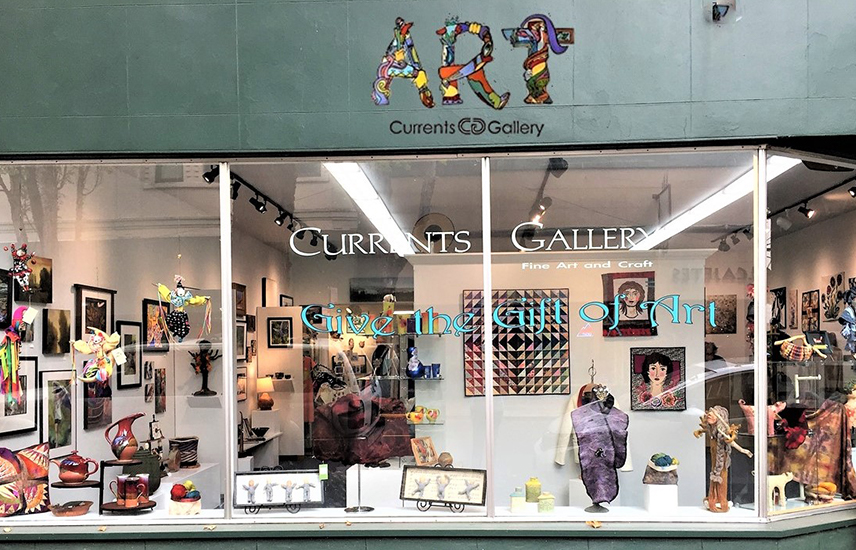 Sharon Cook is a Currents Gallery artist/owner whose bold, experimental abstracts have taken our community by storm. Her upcoming July Show will take the viewer on an exciting journey of abstract expressionism.
Sharon defines a "Mindscape" as "Thought meets Beauty". She sees painting as an adventure; is intuitive and evolves with her work, as she lets it speak to her on canvas, wood panel, and paper. Sharon "builds" her pieces with various media including acrylics, and cold wax and oil, to create interesting textures.
You're invited to the Champagne Reception on Saturday July 23.
Join in celebrating Currents Gallery's 18 years of ART in the community.
Exhibit Dates: June 14 through July 10, 2022
Find Another Destination