Currents Gallery presents: "Visions" by Kathleen Buck and Claudia Herber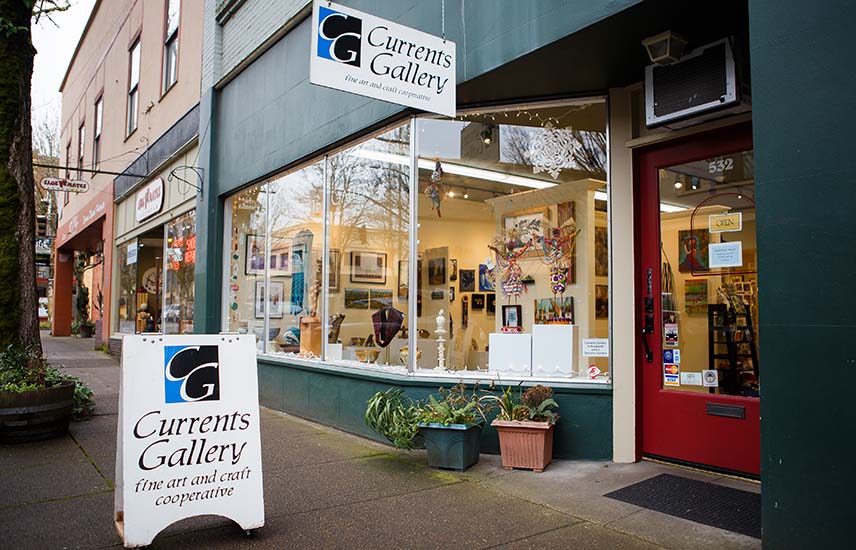 Claudia Herber and Kathleen Buck are teaming up again with an exciting display of their art for the featured show in June at Currents Gallery.  Kathleen uses strong compositional elements in her paintings to capture the essence of people, animals and scenes.   She uses abstract painterly elements and careful color choices to enhance the illusion of reality. Her techniques result in a harmonious vision that draws the viewer into the painting.
Claudia turns the humble gourd into an amazing vision of fine art. Always pushing the boundaries, her works represent an extensive variety of designs and are usually mistaken for clay pottery.  In this show you'll see carvings, wood burning (pyrography), and different finish combinations of ink dyes, oils, acrylics and even gold leaf.  Her unique and distinctive pieces are wonderful additions for all collections. 
Kathleen and Claudia are both close friends, and two of the gallery's seven partners. Both artists, are not only award winners in their fields, but are also experienced and sought-after art instructors.
Find Another Destination