Discovering Your Voice …Tools Toward Courageous Painting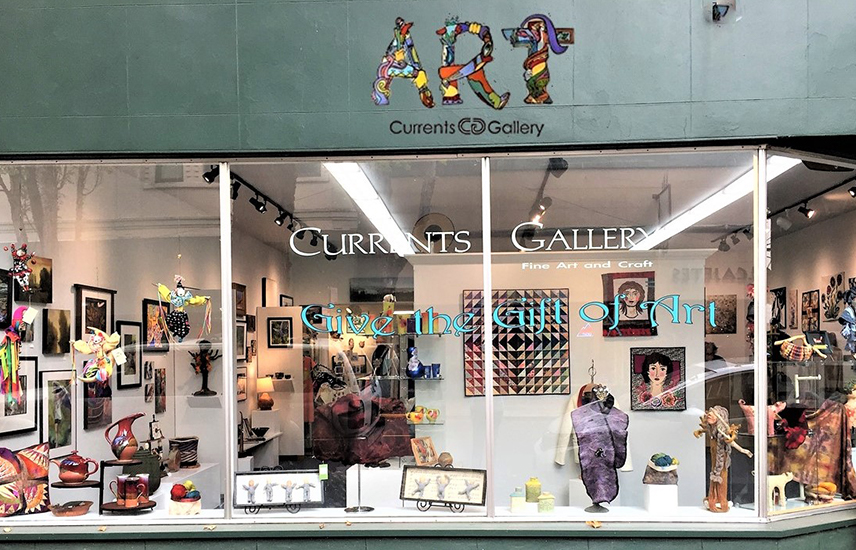 Learn new tools and paths that will help you discover your unique voice from this award-winning impressionist artist. You will learn skills that will help you join style and substance as you tap into intuition and courage. Brushwork, shapes, perspective, values and composition will be among some foundational skills and techniques discussed. There will be exercises designed as pathways to freedom and looser painting. This workshop is for oil and acrylic painters who are familiar with their medium of choice.
Oil painters are requested to use odorless spirits.
10 a.m. – 4 p.m. | 2-Day Workshop: $250*
*Early Bird Special: $215 if signed up before Oct. 5
Find Another Destination