Podcast Productions: "I Wanna Be in the (Class) Room Where it Happens"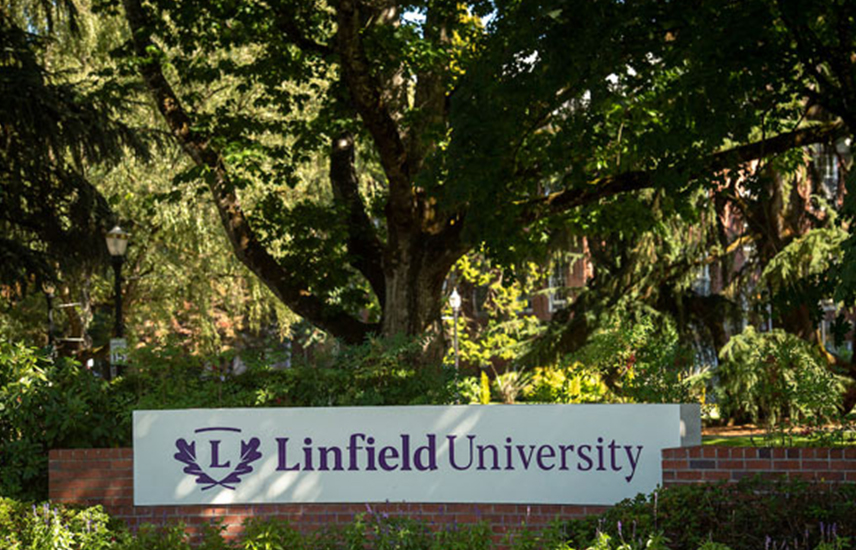 By Hannah Curry and Rachel Goines, two episodes will explore what it is like to change one's major to theatre later in college, and the accompanying challenges and successes that come in doing so. Hannah and Rachel will discuss their own experiences and also interview other students and alumni. Episode 1 will be released March 5 and Episode 2 will release on April 16.
Episodes will be aired on Linfield's YouTube channel.
Find Another Destination