Tastings Under the Tent at R. Stuart & Co.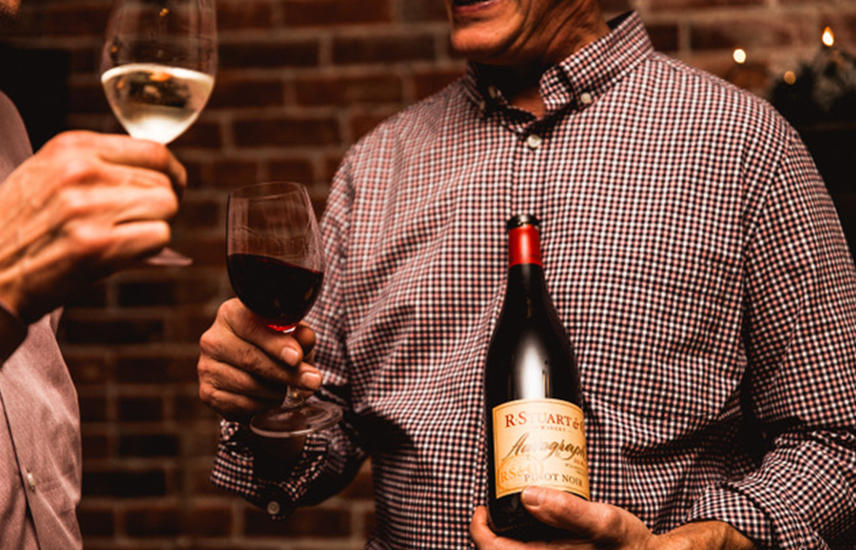 Join us at Tastings Under the Tent outside our Wine Bar!
Enjoy a rotating flight of five of our wines for $12/flight.
Location: Outside R. Stuart & Co. Wine Bar under a tent on the sidewalk.
Cost: $12 per flight.
Date/Time: Every Saturday, Noon-6PM. Starting January 16th, reoccurring every week until we can host tastings inside.
Find Another Destination