February Sparkling Supper Club at Raptor Ridge Winery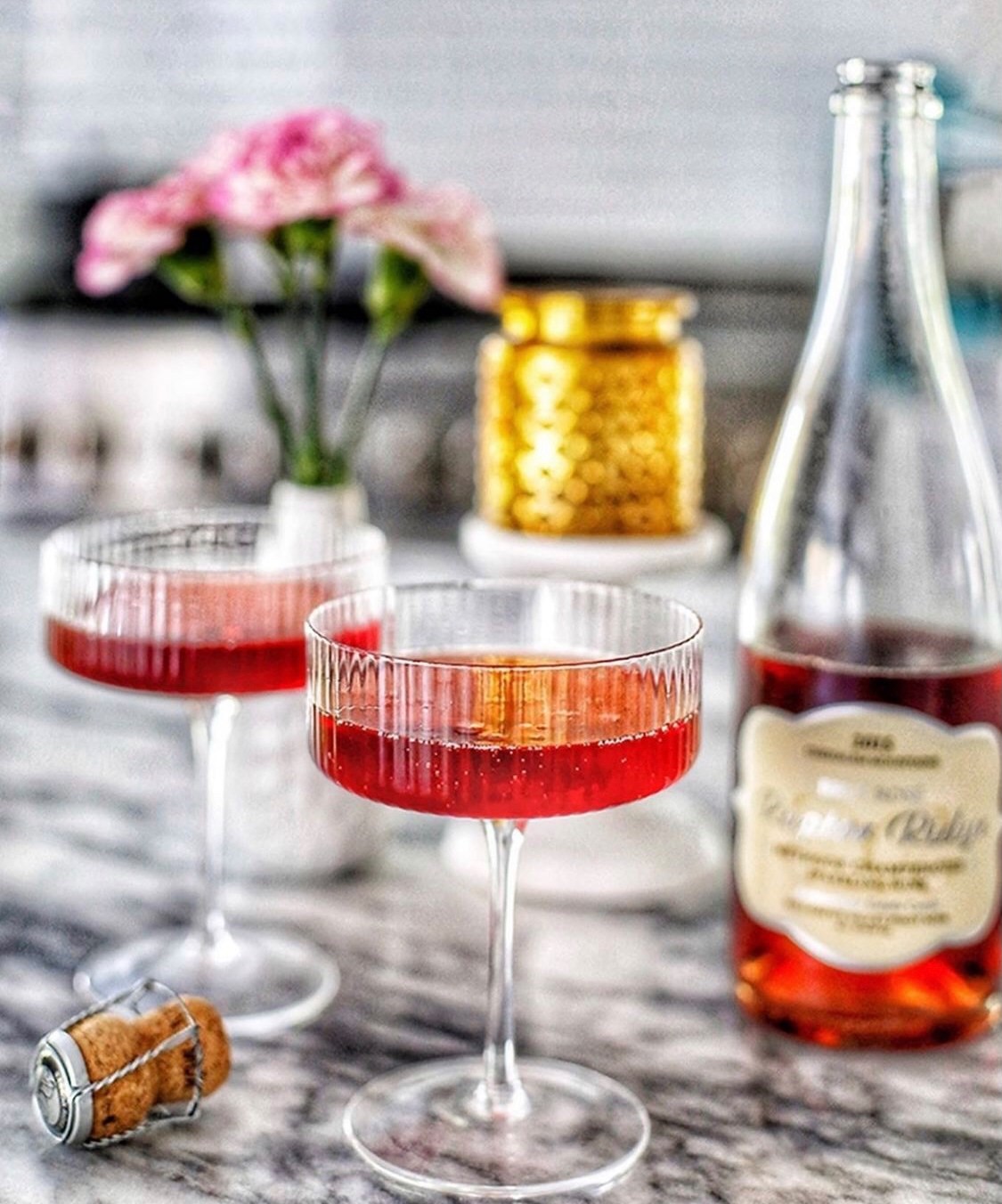 Join Raptor Ridge Winery for a special Sparkling Pre-Release dinner to open Valentine's Day weekend, featuring the Raptor Ridge 2017 Sparkling Brut Rosé! Enjoy Raptor Ridge wines and international bubbly paired with a seated four-course dinner. 
Retail ticket prices are $125 per person.
Kindly email for dietary restrictions; Vegan/Vegetarian substitutions are available. 
Find Another Destination