Knot Your Average Macrame Class with The Northwest Knot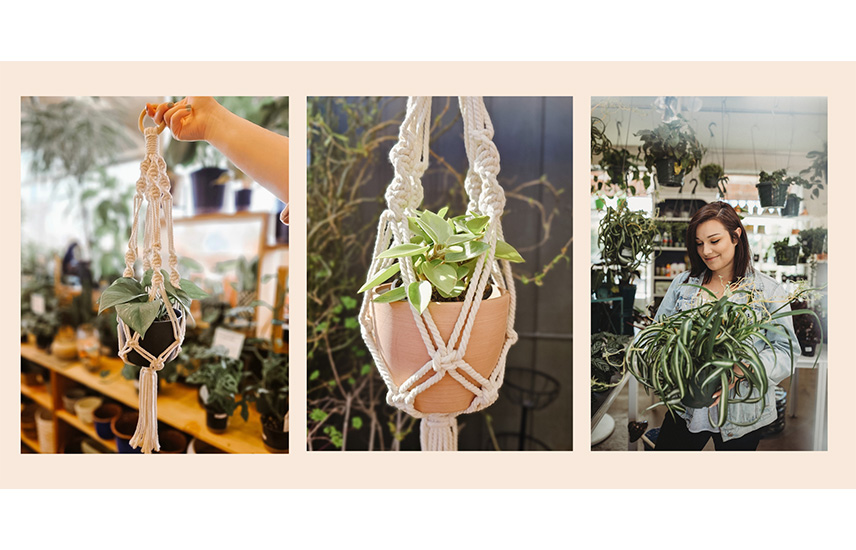 Come unwind – by knotting – and create a personal touch for your home!
In this relaxing and hands-on workshop, you will learn how to make your own macrame hanging planter while sipping on R. Stuart NV Bubbly Rosé (or a mocktail) and enjoying Mac Market baked goods. You'll also leave with your choice of a plant and an eco-friendly pot from Incahoots to hang in your handmade planter.
Macrame artist and instructor Kayla Lowery of the Northwest Knot will teach you the fundamentals of macrame, including an overview of necessary materials, how to begin a macrame piece, and how to work with different knots.
The 2-hour workshop takes place at the historic Olive & Vine Guesthouse in downtown McMinnville. No prior experience is needed. Space is limited, so get your tickets now!
Find Another Destination