Lavender Wreath Making Workshop at Bellingar Estates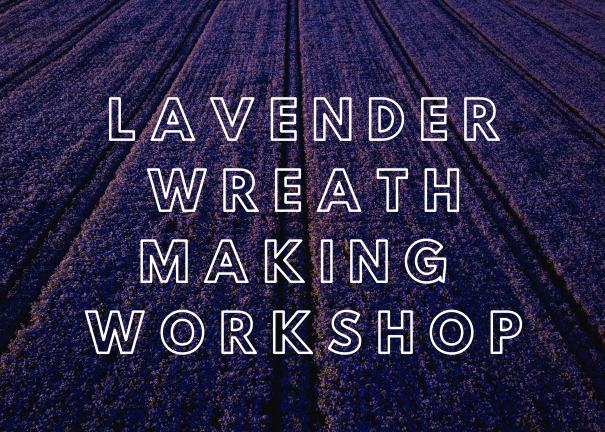 July 17, 2022 | 2:00 – 4:00 PM
Lavender Wreaths make a beautiful and fragrant addition to any room or entryway and you can learn how to handcraft your very own at Bellingar Estates Tasting Room!! This event, led by Kim Bellingar, includes a complimentary glass of wine for each paid attendee and all supplies to create your wreath are provided!!
Spots are limited. Cost: $75 per person. Event tickets are available for purchase June 1st through July 11th via Eventbrite.
Charcuterie boxes will be available for purchase at the
tasting room for $25 (pre order via Eventbrite is required).
Find Another Destination