Linfield Art Gallery Presents: Pete Hoffecker Mejia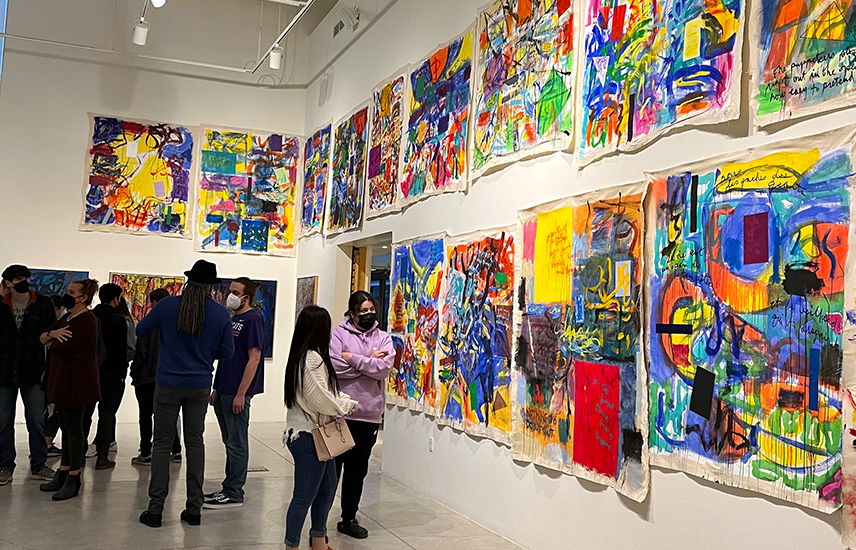 Multi-media artist Pete Hoffecker Mejía assembles patterns from Latin America, retail and home décor motifs, and modernist geometric abstraction to explore the intersection of contrasting cultural influence, the mediation of identity, and conflation and caricature in the representation of otherness. His structures investigate the blurred points of contact resulting from estrangement, while also looking at hierarchies of representation and the continuing impacts of colonialism.
August 29th – September 30th
Opening reception August 31st at 5:30 p.m.
Find Another Destination