Linfield Theatre Presents: Eco-Tales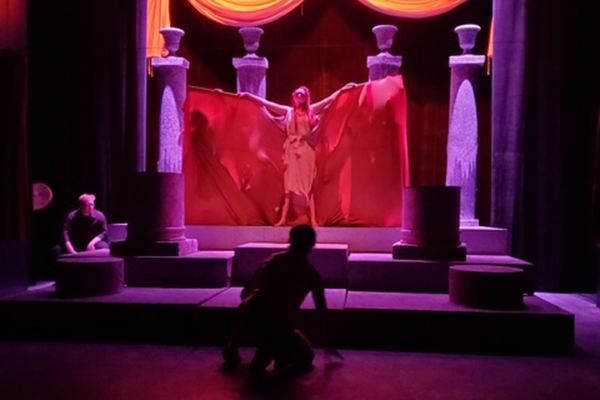 March 9-11, 2023, 7:30 p.m. and March 11, 2 p.m.
Student-adapted fairytales with themes related to ecology, human impact on the environment, water rights and unequal consequences of climate change. Using the vessel of well-known and well-loved stories to highlight ongoing and future challenges related to extreme weather conditions and climate migration, we aim to humanize what often feels like a problem too big and overwhelming to consider.
Because we believe there is good work to be done, and it's not too late, these adaptations will infuse climate change themes with humor and optimism.
Find Another Destination