Linfield Viticulture Seminar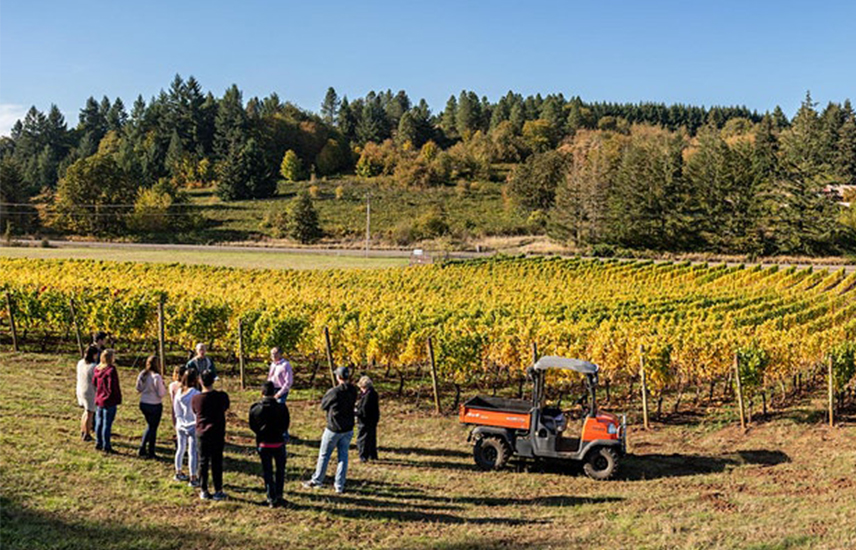 Come learn about growing grapes in the heart of Oregon wine country!
This seminar course is designed to introduce students to where and how grapes are grown. Emphasis will be given to understanding the types of varieties of grapes, their general biology and physiology, and the environmental factors required to grow grapes including climate, geology, soil, and landscapes. In addition, the course will cover the basic aspects of vine growth development and training, trellis systems, and vineyard management.
The course is taught in a hybrid format, with online readings and short assignments which prepare participants for an intensive, 4-day field course in Oregon wine country.
Dates: August 1 – August 13 (August 1-9 online, Field Days August 10-13)
Find Another Destination