Linfield Wine Sales Seminar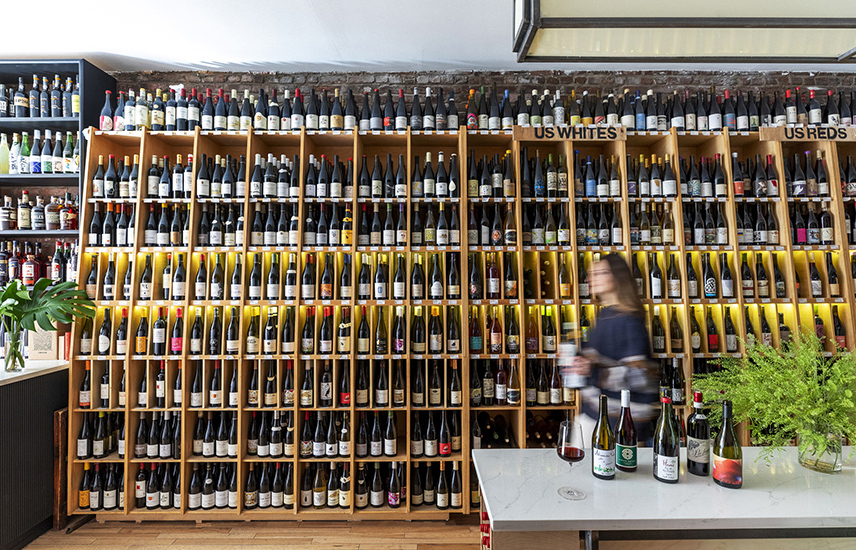 Come learn about building a successful wine sales program in the heart of Oregon wine country!
This course investigates the path to market for U.S. wineries in each of the available channels. It breaks down the key points of a sales plan and the basics of marketing needed to support it. We will discuss and practice techniques used by successful sales professionals across the nation.
The course is taught in a hybrid format, with online discussions and independent work that together prepare participants for an intensive, 4-day in person classroom and field course. The course can be taken for credit or not for credit (see below).
Dates: July 12-23, 2021
Find Another Destination