Linfield Winemaking Seminar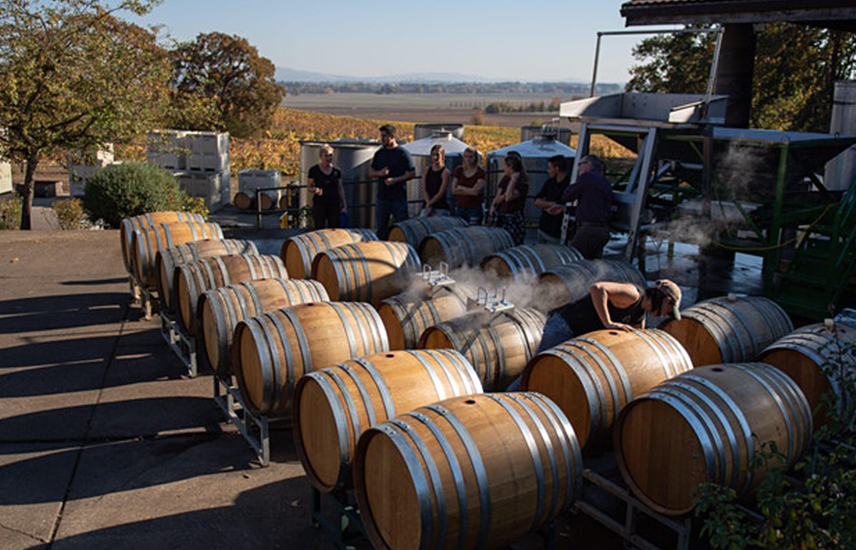 Come learn about making wine in the heart of Oregon wine country!
This seminar course is designed to introduce students to wine-making, starting with varietals and grape-growing, through the wine-making processes of bottling and aging. Emphasis will be given to understanding the types of varieties of grapes, wine-making styles, decisions about harvesting, sorting, fermentation, aging, bottling, to point of sale.
The course is taught in a hybrid format, with online readings and short assignments which prepare participants for an intensive, 4-day field course in Oregon wine country.
Dates: July 25-August 6 (Online: July 25-August 2, Field Days: Aug 3-6)
Find Another Destination