McMinnville Dine Out(Side)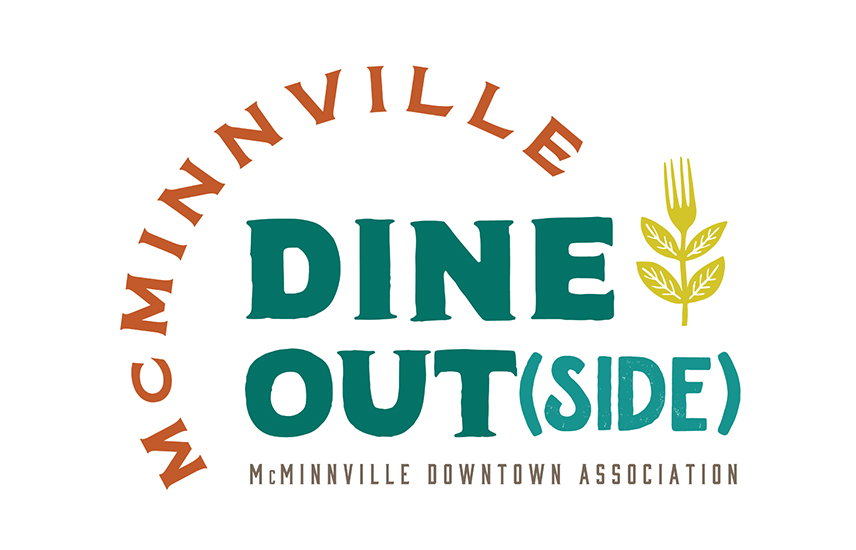 Experience downtown McMinnville in a brand new way. Join your favorite restaurant on 3rd Street to Dine OutSide!
Launching May 28, 2021, 3rd Street will be closed each week between Baker and Galloway, Friday-Sunday. From July-September, 3rd Street will be closed Thursday-Sunday. Downtown McMinnville will be transformed into an outdoor dining room for your friends and family to enjoy.
Space is limited, and reservations are recommended. Please contact the restaurant you wish to dine at ahead of time.
Find Another Destination