Miracle on 3rd Street: A Holiday Pop Up Event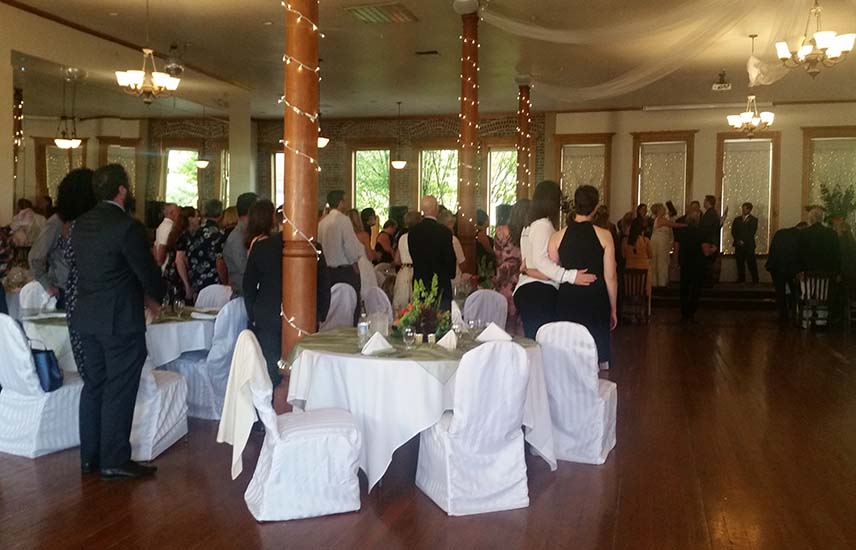 The Grand McMinnville, an event space on iconic Third Street in downtown McMinnville, Oregon, is hosting its first free pop up Christmas event.
Guests can expect hourly giveaways, Christmas trees and other holiday-themed decorations, homemade gifts for purchase, holiday food and beverages, and more at this one night holiday bazaar.
Enter at 325 NE Third Street. You are sure to be in the holiday spirit when you leave Miracle on 3rd Street.
5 – 8:30 p.m.
Find Another Destination