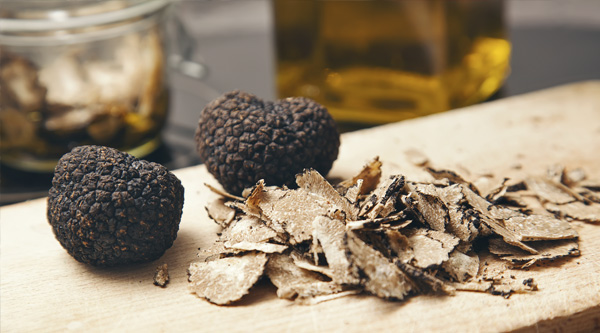 February is Truffle Month in Newberg!
Taste Newberg is again gearing up for truffle season and will be reprising 2021's successful Newberg Truffle Month in February 2022. Vacation at one of four distinct wine-country experiences with a truffle-themed lodging package with the following Newberg accommodation partners:
The Allison Inn & Spa, Lifestyle Properties' Newberg vacation rentals, Chehalem Ridge Bed & Breakfast and The Setting Inn Willamette Valley.
Reserve a private truffle hunt with Black Tie Tours or Knudsen Vineyards.
A variety of truffle-themed offerings are also available with Newberg culinary, beverage and retail partners, including:
Chapters Book & Coffee, Good Company Cheese Bar & Bistro, Honey Pie Pizza, Miss Hannah's Gourmet Popcorn, Newbergundian Bistro, The Painted Lady restaurant, REX HILL winery, Ruddick/Wood tavern, Wolves & People Farmhouse Brewery.
Check out Taste Newberg's blog for details of participating businesses.
Find Another Destination