"Our Town" by Thornton Wilder, produced by Gather Repertory at Chehalem Cultural Center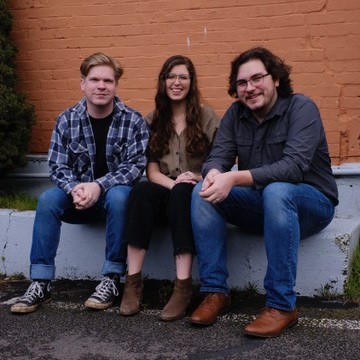 Friday-Sundays: July 29th – 31st, August 5th-7th | 7:30-9:30 PM
Our Town is a story about life, love, and relationship, with our production also seeking to center and celebrate the LGBTQIA+ community. This is a play in three acts located outside with live music and joy for the whole family. The show will run about 2 hours.
Cost: All Tickets are Pay-What-You-Want
Tickets will be availalble both online and in-person at the event.
Find Another Destination