Paint Event With Elegance at The Studio 306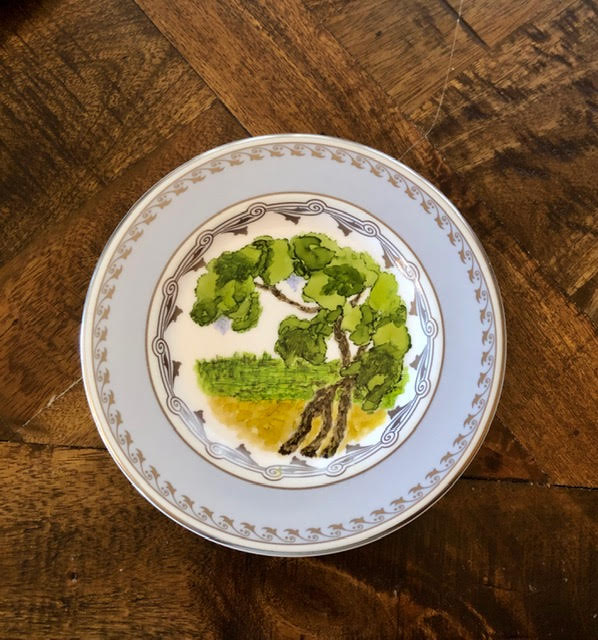 Schedule date/time between August 10 and September 23
Not Your GrandMother's Painted Plate.
Create a vineyard painting on a vintage China plate using Alcohol Inks. Enjoy a relaxing, non-stressful SUCCESSFUL art experience.
We schedule classes at your convenience. Text 503-816-6447 to schedule your experience. 
Cost, including supplies $45 per person.
The Studio 306 is located at 306 E. Sherman Street in Newberg.
Find Another Destination