Painting Class at Currents Gallery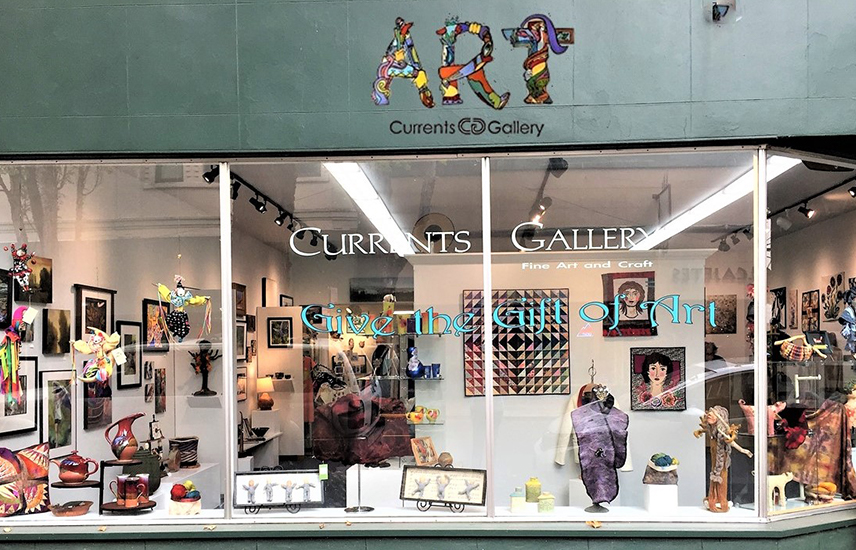 On Day One of this two-day workshop we will focus on the floral aspect of still-life artwork and on Day Two, the vessels!
We will explore composition, values, form and atmosphere with lost and found edges, massing shapes, saturated colors and techniques used to recreate the shine found on glass, metal and other containers. Paintings may be done from real-life or student photo references. You will receive a supply list upon registration.
Find Another Destination