Paired Tastings at Abbey Road Farm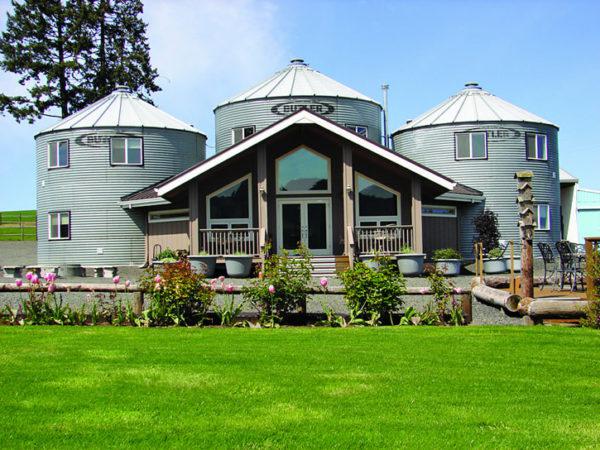 Abbey Road Farm Wines paired tastings with intentionally created bites from Chef Will Preisch. Featuring a wide array of flavors, preparations and textures, these pairings change weekly to reflect the farm's seasons. The goal is to source bites from the farm and when that is not possible, bring in local items from neighboring farms.
The Abbey Road Farm Winery's wine hospitality expert will guide you through the pairing as the Chef and his team delight your palate. At these seated events you can expect to learn about the history of the farm and the Willamette Valley, in addition to farming and wine making techniques.
This intimate and informative experience will last about 1.5 hours. Perfect for groups of 1-16. Available Saturdays and Sundays at 1 p.m. or 3 p.m.
Find Another Destination