Parm Cracking and Holiday Pre-Shopping Sale Event at Good Company Cheese Bar & Bistro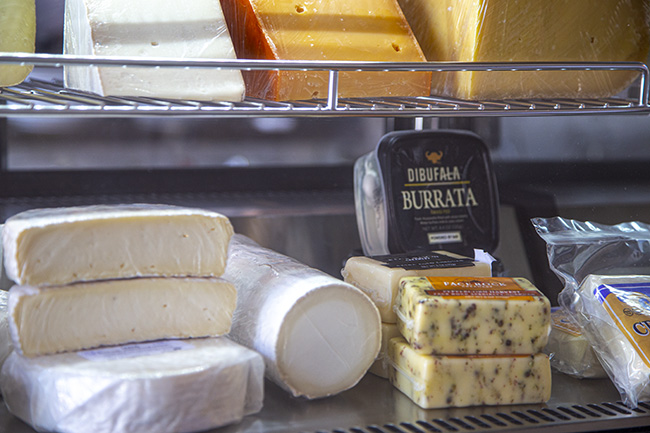 Come witness the cracking into an 80 pound wheel of Cravero Parmigiano-Reggiano (widely considered to be some of the world's best), taste parm pairings with Italian wines, and get a piece of the freshly-cracked parm to take home with you.
While you're at Good Company Cheese Bar & Bistro, you can also enjoy 10% off anything in the store or anything you preorder for the holidays.
Please stop by or call the store for your reservation – the space is small, so it's limited 18 people total (you will probably have to share a table due to limited space). $50 per person
6 – 8 p.m.
Find Another Destination