Quilt Show at Hoover-Minthorn House Museum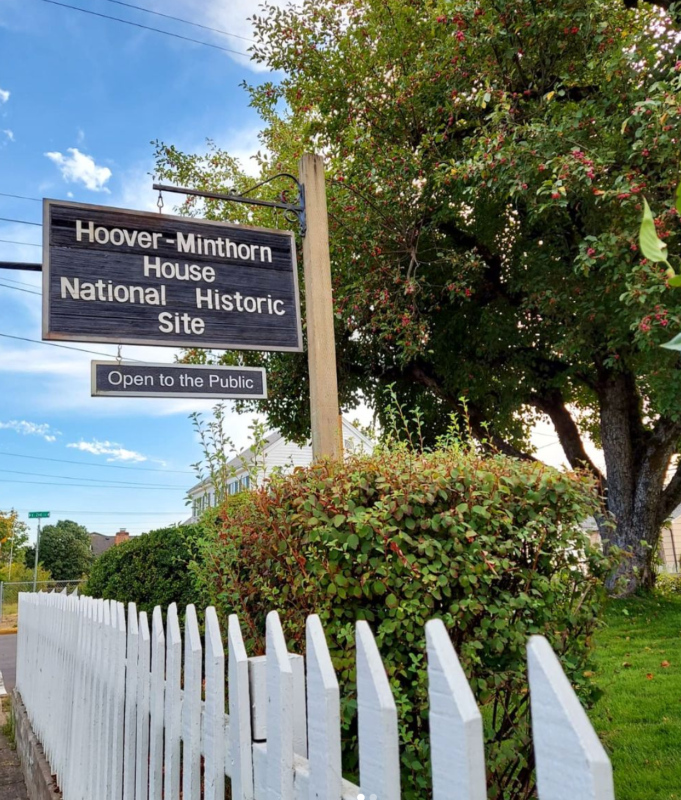 Saturday, August 20, 2022 | 11 a.m. – 2 p.m.
1880's Quilt Show hosted by HMHM and nonprofit organization Alexia's Cozy Covers from Salem, OR. 1880's Quaker quilts will be on display as well as quilts created by ACC. Light refreshments will be provided. 
Find Another Destination