Second Winds Community Band Presents: "It's A Jolly Holiday Concert!"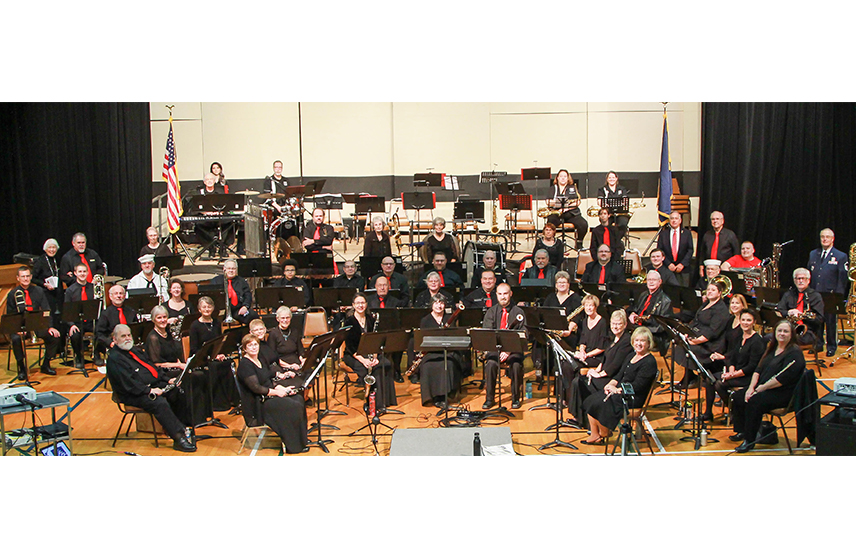 Second Winds Community Band of McMinnville celebrates its 25th Silver Anniversary with a year-long series of special musical events, beginning with its first concert, "Hi Ho Silver!" at 3pm on Sunday, March 5th,  at McMinnville's Community Center, 600 NE Evans Street. The band will play a wide selection of literature, suitable for al ages! Admission is free for all concerts (but donations are encouraged!). 
Other concerts in our anniversary series are: Sunday, May 21st: "Broadway and Hollywood Come to Mac!"; Sunday November 12th: "Homecomings and Elegies – A Concert for Veterans"; and "It's A Jolly Holiday Concert!", on Sunday, December 10th. Note: All indoor Second Winds Concerts begin at 3pm and are held at the McMinnville Community Center.
Find Another Destination