Sips and Songs at Troon Carlton Wine Bar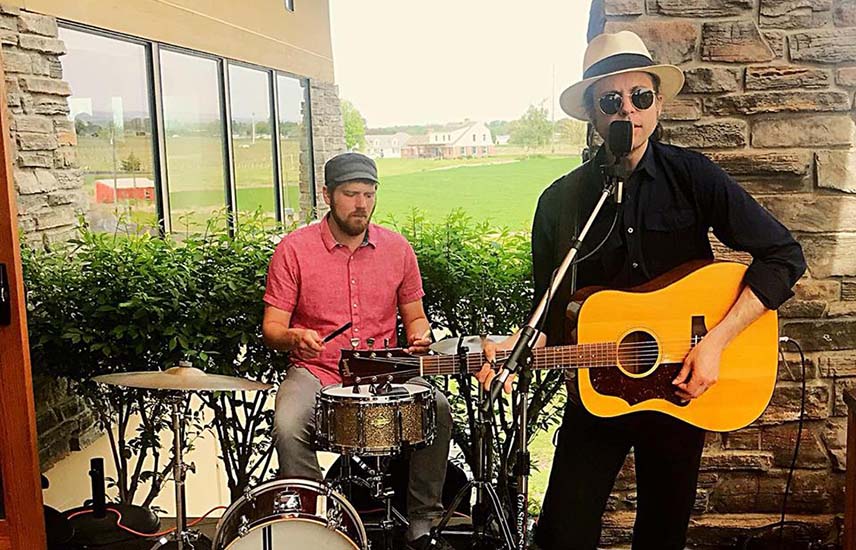 Sips and Songs is back this summer at Troon Carlton Wine Bar. Don't be afraid to lose yourself in the wine bar's wonderful courtyard listening to amazing music and enjoying delicious wine.
Disclaimer:
Troon Vineyard diligently follows all the COVID-19 safety recommendations of the CDC and the State of Oregon. They ask all guests to conform to those rules during their visit. Please contact Troon at (503) 852-3084 or email meg@troonvineyard.com to secure a table reservation.
Find Another Destination