Skybound Blue at Coeur de Terre Vineyard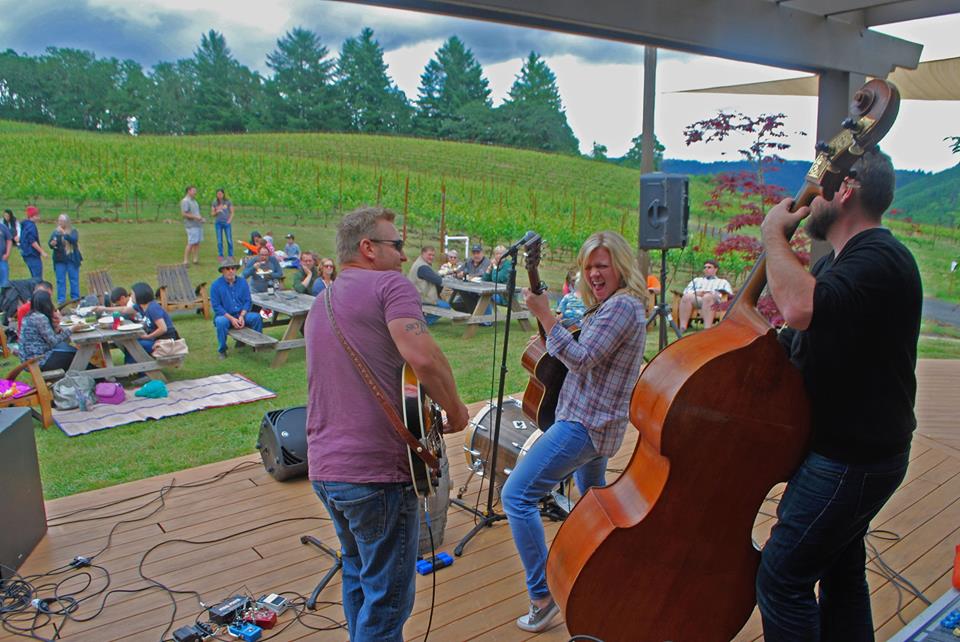 Matt and Jenny Behnke make some of the most heartfelt and honest music. They are a favorite so get your tickets now as they will go fast.
Tickets are FREE for Wine Club Members and just $15 for the general public and include 1 free glass of wine or non-alcoholic beverage.
Find Another Destination