Summer 2022 at Chehalem Valley Brewing – Holus Bolus, One Man Band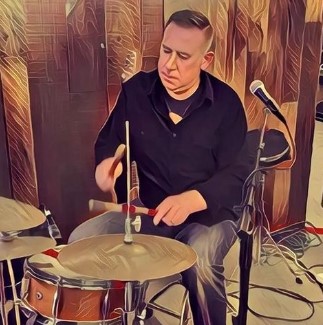 Saturday, August 13th | 4 – 7 p.m.
There's something for everyone at Chehalem Valley Brewing, including blondes, ambers, IPAs, porters and stouts.
While your there, try CVB's amazing hand crafted burgers, sandwiches, salads, tacos and more. Paired with one of their premium ales, it's the perfect meal.
Enjoy the live music, too!
Find Another Destination