The Cellar Sleuth at Et Fille Wines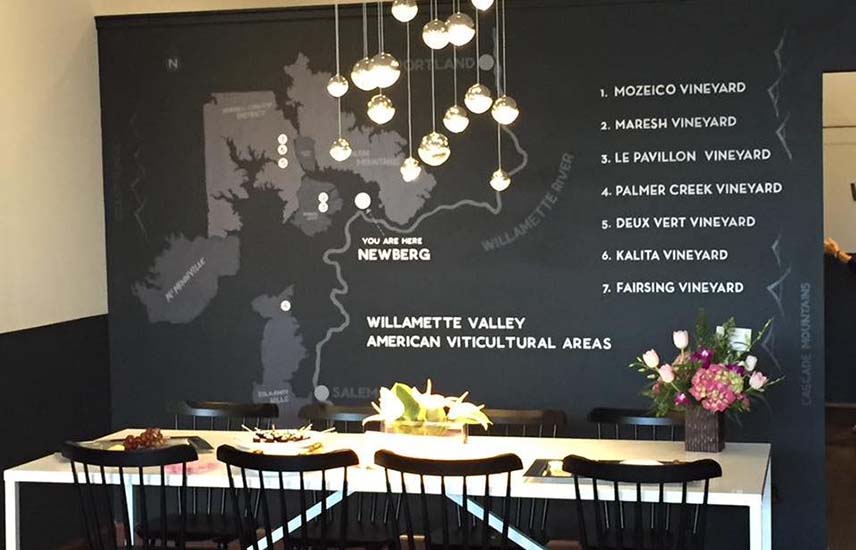 Get ready to play detective at The Cellar Sleuth.
Situation: Et Fille Wines will have three Pinot Noir representing three different vineyards and vintages hidden so you can't identify them.
Your Mission: Match the wines in your glass to the vintages and vineyards.
Result: You will learn along the way and hone your ability to identify wine characteristics. If you accurately guess all three, you will win a gift. Tasting begins and ends with wines that you won't taste blindly, so you're guaranteed to get something right.
Every weekend at 1 p.m. and 4 p.m. | $40 per person ($20 for Club members or with minimum purchase) and 90 minutes on weekends.
Find Another Destination