The Erin Hanson Gallery, Oregon – Grand Opening!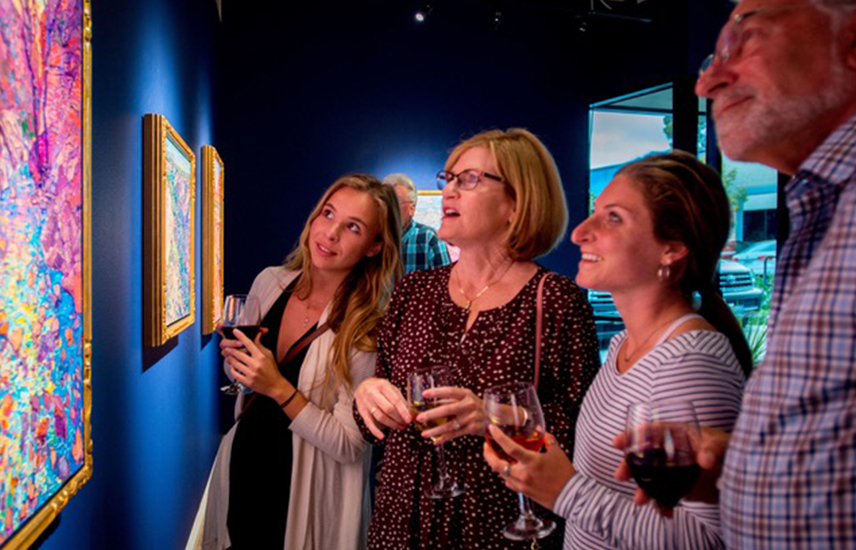 The Erin Hanson Gallery, which spans 18,000 sq ft and includes Erin's artist studio, is now located in Oregon's stunning Willamette Wine Valley. Nestled amongst 200 top-of-the-line wineries renowned for their Pinot Noir, the valley hosts stunning views, delectable culinary adventures, and luxurious resorts and spas.
You are warmly invited to join us for our Grand Opening celebration on Saturday, August 14th, 2021. We will be serving complimentary wine by Elizabeth Chambers Cellars and refreshments.
Mark your calendars for the ultimate art and wine weekend.
Find Another Destination