The Erin Hanson Gallery: The Petite Show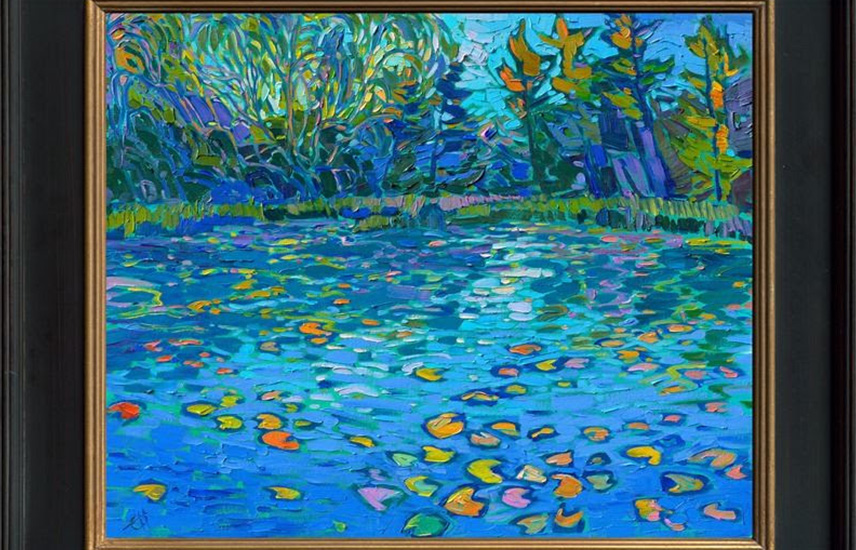 Come discover Erin's petite oil paintings, the perfect gift or treat for any lover of impressionism. These small works are sized between 8×10 and 20×24 inches. Each painting is an expression of light and color that captures natural beauty with a few deliberate brush strokes.
The Petite Show will be available for viewing exclusively at our holiday artist's reception on Saturday, November 19th from 2-6pm. Please join us for an evening of live music, holiday treats, free wine tasting, and great art!
Find Another Destination