The Importance of Being Earnest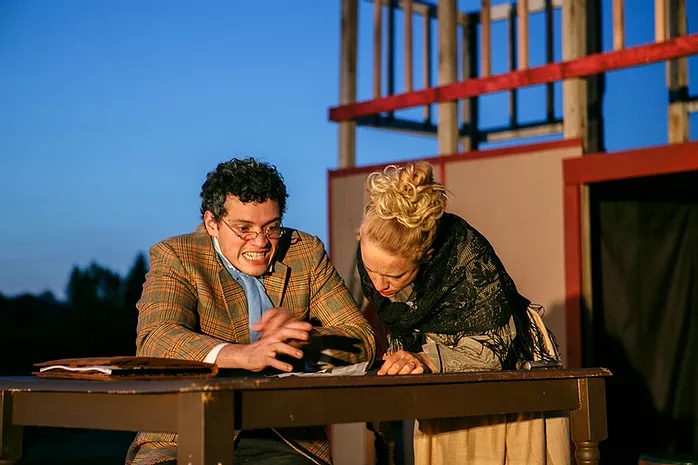 Newberg Outdoor Theater, tucked in a hazelnut grove. Bring chairs, blankets and a picnic.
Performances are: July 16, 17, 24, 25, 30 & 31
The Importance of Being Earnest is the most renowned of Oscar Wilde's comedies. It's the story of two bachelors, John 'Jack' Worthing and Algernon 'Algy' Moncrieff, who create alter egos named Ernest to escape their tiresome lives. They attempt to win the hearts of two women who, conveniently, claim to only love men called Ernest. The pair struggle to keep up with their own stories and become tangled in a tale of deception, disguise, and misadventure.
The elaborate plot ridicules Victorian sensibilities with some of the best-loved, and indeed bizarre, characters to be found on the modern stage.
Come and see Penguin Productions' fresh take on this quirky tale, breathing new life into this iconic (and hilarious) play.
Find Another Destination