The 'In Your Honor' Wine Dinner Series at Ruddick/Wood: Yamhill -Carlton District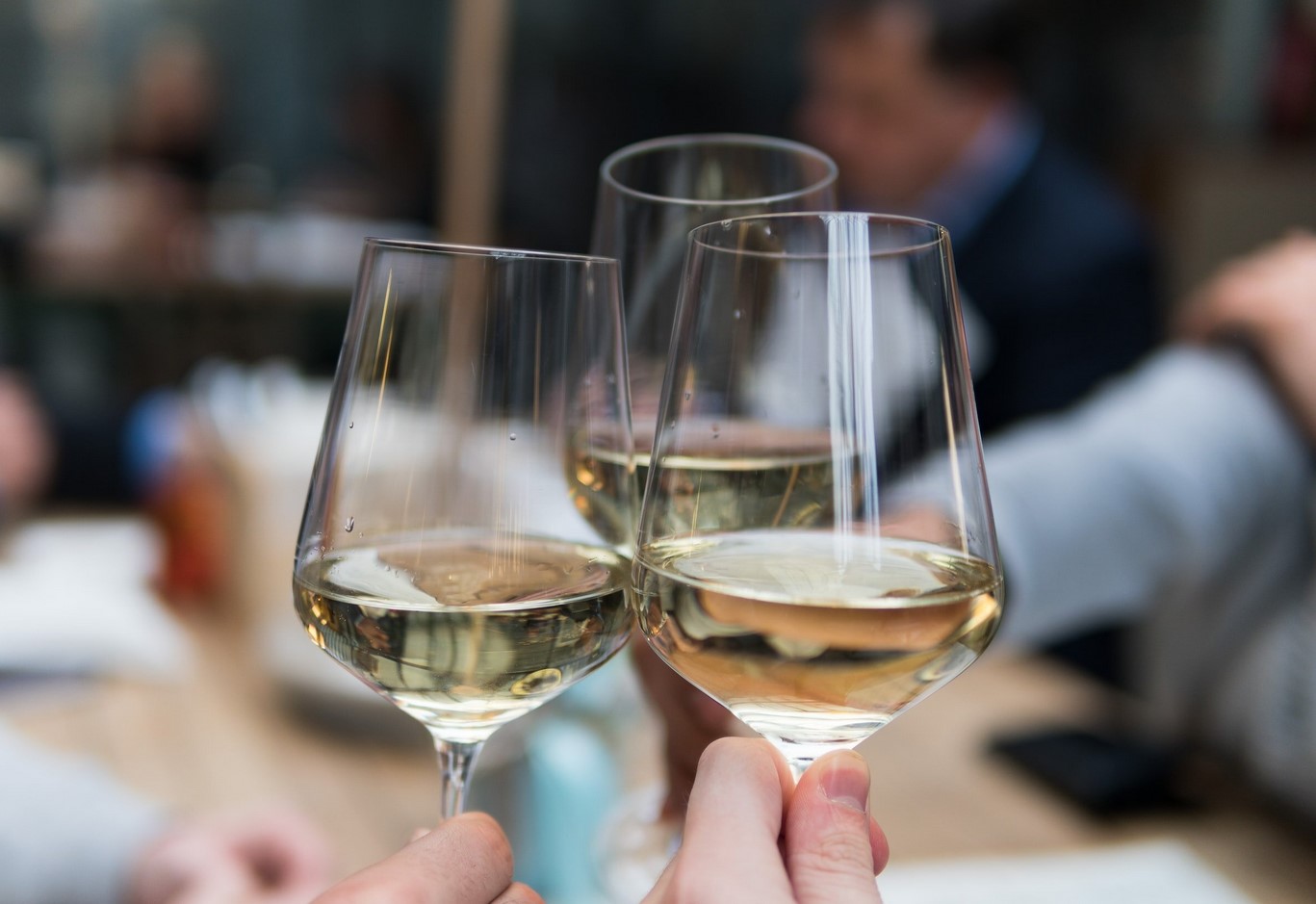 We wrap up the 2023 vintage of the 'In Your Honor' dinner series with the stalwart producers of the Yamhill-Carlton District.
Each month Ruddick/Wood features select winemakers from Willamette Valley sub-AVAs (American Viticultural Areas) – longtime favorites and new colleagues; friends, mentors, and neighbors, showcasing by-the-glass selections all month, winemaker education & tastings, culminating in a celebratory dinner with winemakers and friends Thursday, October 26.
6pm gathering hour with hors d'oeuvres, 7p multi-course family-style farm-to-tavern dinner and desserts.
$120/guest, $100/industry, including gratuity.
RSVP by emailing info@ruddickwood.com.
Find Another Destination