Trivia Night at Social Goods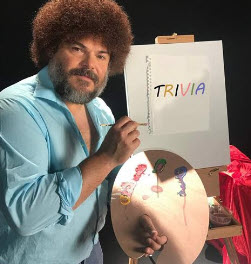 Come join us at Social Goods for Trivia every Thursday. More than enough tables for families and friends to join. Ask about bonus point rounds and the charity of the month. Drink and Food Specials. Prizes for last, 2nd and 1st places. Category suggestions are welcomed.
Call/text 971-333-8466 to reserve your table, with team member count and team name. Come at 6:30, we start around 7:00 and are done around 9:00.
Find Another Destination