Twilight Music in the Gardens June-Sept at REX HILL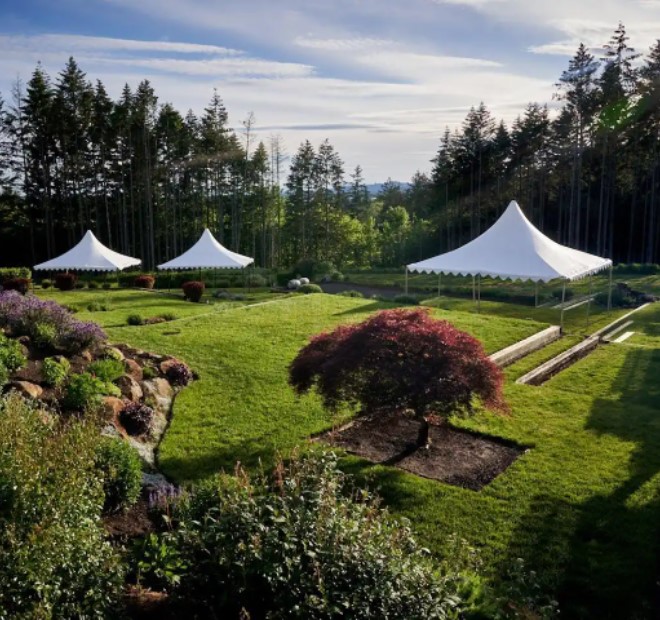 Welcome the summer season with REX HILL.
Relax in the REX HILL Gardens for a night of wine, pizza, ice cream and live music. Purchase REX HILL wines by the glass and by the bottle alongside wood-fired pizzas by Tastebud and Ruby Jewel ice cream sandwiches.
See Dates and Artists Below | Doors open at 5 p.m. Live music 6 – 8 p.m.
June 11th: Tanner Cundy & Friends
July 2nd: Trio Subtonic
July 30th: Jasper Diem
August 13th: Rich Swanger & The Little Known Band
September 3rd: Sarah Clarke & Friends
September 17th: Pete Krebs Trio
Tickets: $25 General Admission, $20 Six Club & Case Club members, free for VIP members. TICKETS
Seats : Bring your own blanket or chairs. Tables and picnic benches available, first-come first-served.

Find Another Destination