Wednesday Night Jam at Meraviglioso Winery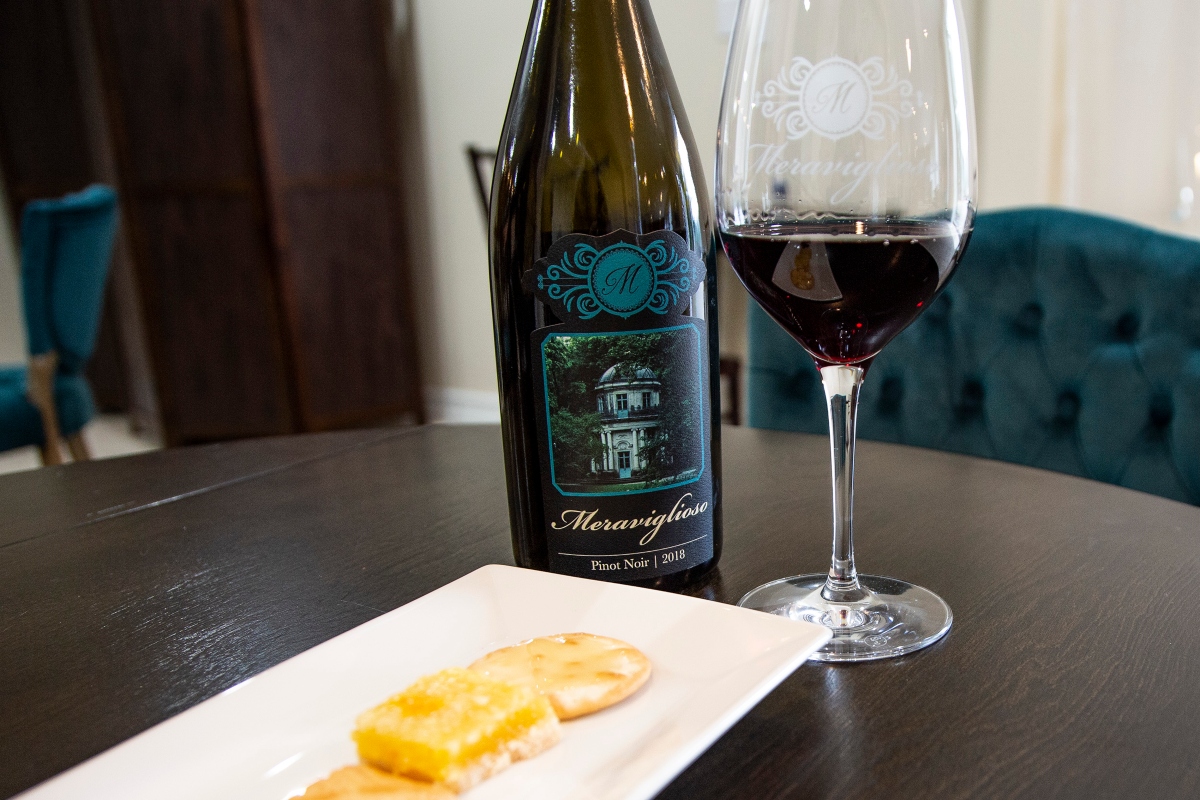 Jam! Live @Meraviglioso Winery – Bring your instrument(s), your vocals and your friends! We have plenty of space. If you just want to come listen and relax, that is okay too!
We have rotating hosts! We've had the pleasure of Ben Rice, Johnny Vargo, Freddie Lamb and others hosting! Sit in and jam with musicians who have been playing professionally for years or get on the list to do a solo and show us your stuff. You're welcome to participate as much as you'd like.
503-554-5792 if you have any questions.
Find Another Destination