Wine Around the World at Domaine Divio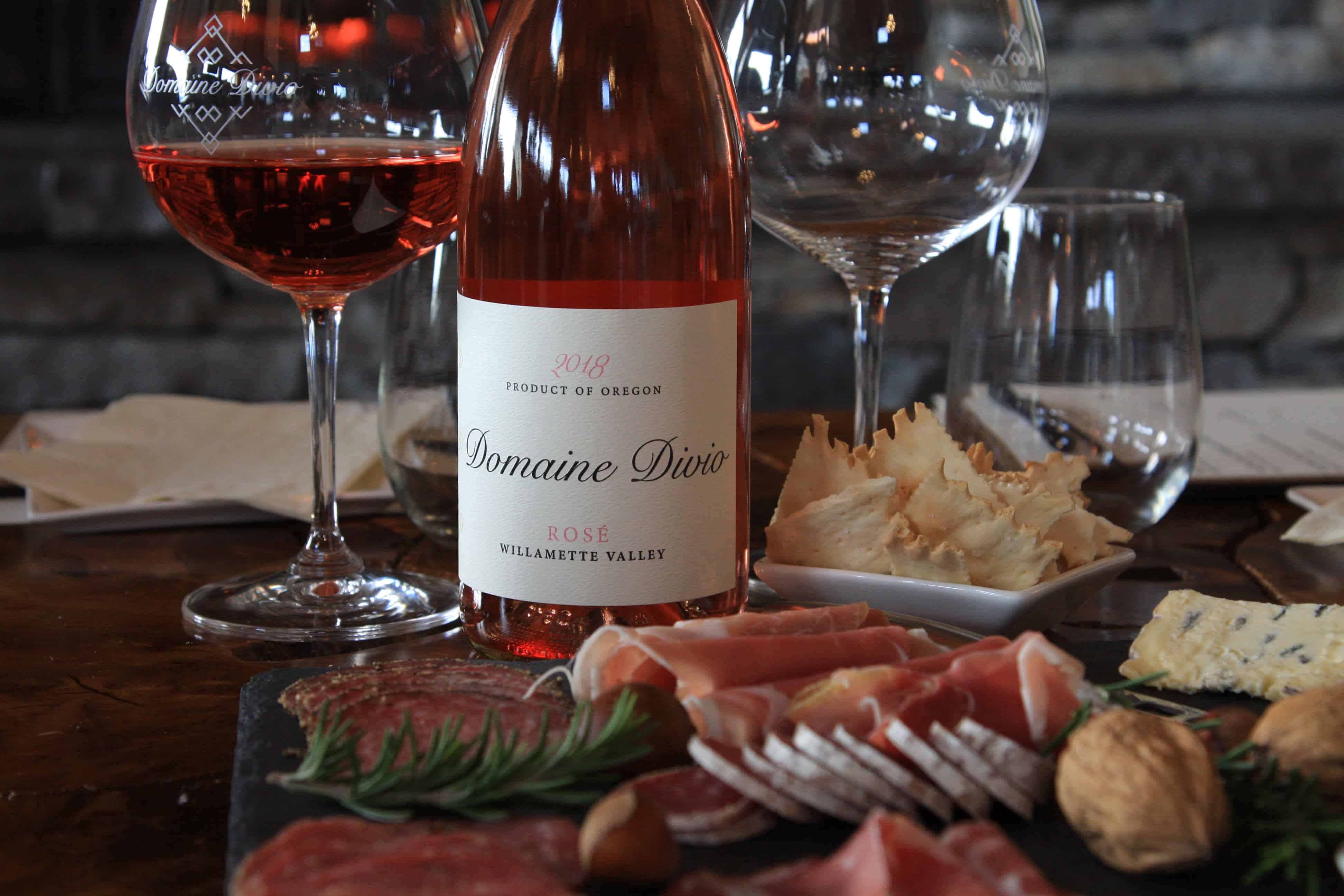 Join Domaine Divio and taste the Domaine Divio wines against their counterparts from around the world.
Sit back and enjoy as winemaker Bruno Corneaux leads you through an informative tasting, and at the end, you decide the winner!
6:30 p.m.
Book your ticket now as seating is limited.
Check website for further details and reservation information.
Find Another Destination